About this Event
Did You Know Most People Are So Afraid Of Public Speaking They Miss Out On Major Business and Life Opportunities, They Miss Out On Asking Out The Person Of Their Dream, They Miss Out On Getting The Job They Really Want?
They Miss Out On Making The Sales That Will Generate The Income They Need To Have A True Freedom Lifestyle, Where They Really Have Time Freedom, Choice Freedom, Financial Freedom.
The worst part is 90% of dying people regret:
1) not having the courage to express their feelings.
2) not having the courage to live a life true to themselves
3) working hard
4) not staying in touch with friends
5) not being happier
This person doesn't have to be you.
I am sure you don't want to get to the end of your life and regret you didn't have the courage to follow your dreams and achieve your full potential.
Discover Hidden Strategies to Discover your Voice, Power, Courage, Energy as a Speaker and never be afraid again when you are speaking in public
Unleash The Speaker Within at this 3 hour workshop. (FREE EVENT worth £197)
We Give You The Courage To Go After Anything You Want
Here's what you will discover:
Overcome fear of speaking and become a more confident speaker for any situation
Be shown and practice how to answer unexpected questions, whether for board meeting, media, radio, facebook live or youtube live interviews
Discover The ROAR system for answering questions
Prepare Your Elevator Pitch so you can close more sales when you speak in meetings, from the stage, in any situation.
Practice crafting your clear message so you can sell in any platform – online or offline, so you can close more deals or sales and so you never confuse your audience again
Go Ahead And Book Your Ticket Now
At Many Events You Are Simply Learning How to Speak, But Aren't Speaking Yourself!
Let's face it, the success you deserve right now is not in your grasp right now. You are not where you want to be in life. What's holding you back from achieving everything you have ever wanted is the ability to speak effectively.
Maybe you got passed up for that promotion, maybe you had the opportunity to ask a question in front of a large crowd or ask out the person of your dreams but you just could not do it because you were too afraid. In fact, you are not alone. Speaking in public is the biggest fear people have all over the world.
But it doesn't have to be that way. We have helped people just like you to overcome the fear of public speaking in just 24 hours.
This workshop will give you a taster for overcoming the fear of speaking and becoming more confident.
If You Aren't Speaking, You Won't Become A Great Speaker,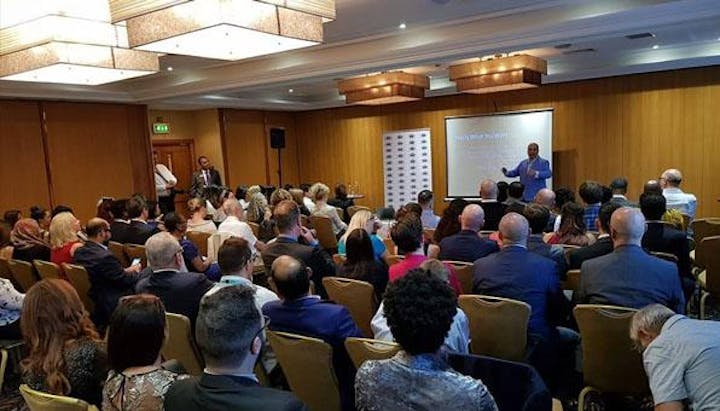 This Is Exactly Why Speakers Are Leaders Is A Speaking Workshop, Not A Listening Workshop
Have you ever listened to great content in a workshop only to immediately after forget most of it and never use it?
Unlike other workshops, Speakers are Leaders will create lasting results and great impact in your public speaking and you will be able to get ahead in business with more confidence because you will retain up to 90% of what you immediately practice and implement, whilst being in an alert state of mind thanks to our engaging experiential techniques.
On the flip side, you will only remember 10% of what you listen only, and that's exactly why you may have attended other speaking courses without actually advancing that much.
Our program is a fantastic stepping stone for you to take your speaking to the next level; our attendees have closed major contracts worth thousands of pounds the day after the course, started a new speaking business, created a new youtube channel, started monetizing their knowledge by creating workshops and publishing books, increased their confidence.
Speakers are Leaders can help you achieve your goals and dreams
speaking in public
speaking online or offline about your product or service,
pitching for funding,
starting a business,
doing a presentation to promote something or
closing a contract, a deal or a joint venture partnership,
getting a promotion at work,
starting your Youtube channel, or
simply starting that speaking business to inspire and help more and more people?
Speakers are Leaders can help you achieve all that – and more!
There are many public speaking courses, but what makes Speakers Are Leaders different is that unlike other courses, which teach great content but don't allow you to come to the stage, or unlike others that allow you to come to the stage but don't teach you the techniques for how to speak – Speakers are Leaders has had incredible success rates because You Speak On Stage whilst discovering the very best cutting edge strategies for experiential learning, so you never get to see people falling asleep whilst you are presenting!
The Organisers:
Harry Sardinas
Hi, I am Harry Sardinas – the founder of Entrepreneurs Are Leaders, Speakers are Leaders, Millionaire Speakers Network and TopCoach.org.uk. I can empower and help you develop your leadership skills by showing you how to speak more effectively so more people want to do business with you with our international 24 hour LIVE program that was listed in the New Tycoon app among world's best courses – alongside Gary Vaynerchuck, Dr Demartini and Robert Kiyosaki.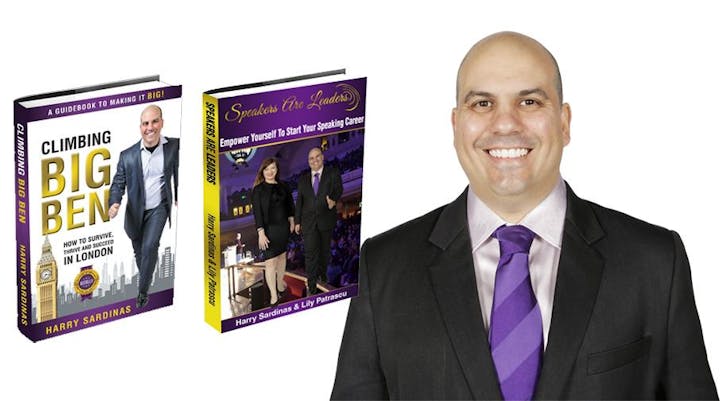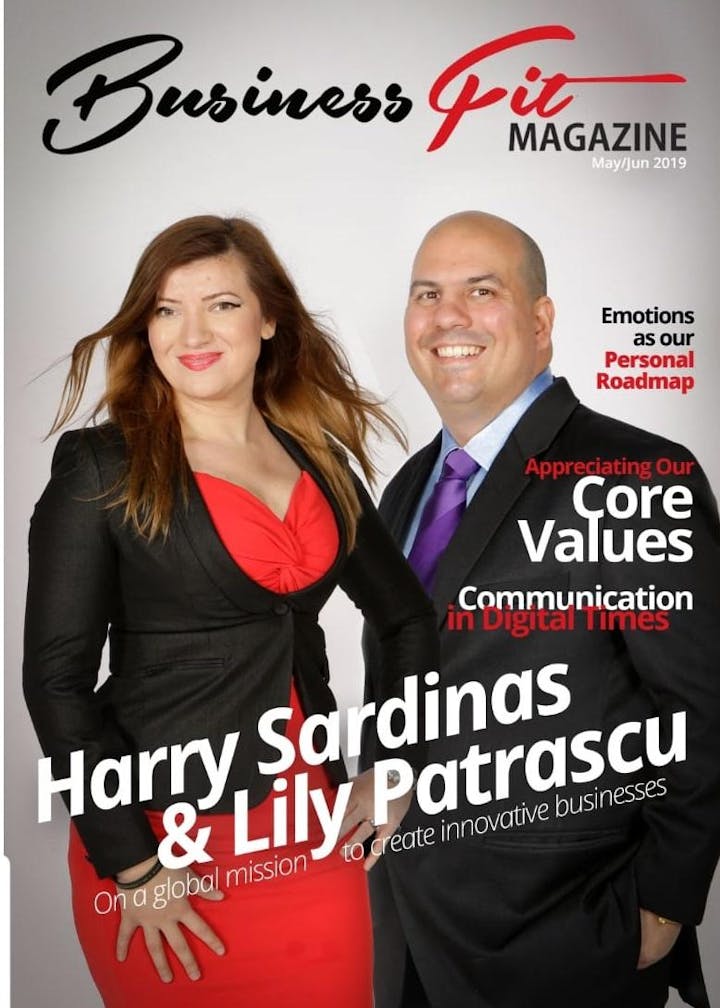 I have trained thousands of Speakers, Entrepreneurs, Authors, Coaches and Young people to overcome their fear of public speaking and become more confident when speaking from the stage, so they can share their message with the world, contribute to society and create wealth at the same time and I can empower you to do the same so you can achieve your full potential, get the best results at work, attract more business to you and create a movement of inspired raving fans for your product.
I am an empowerment, public speaking & leadership coach, an international speaker, an entrepreneur, inspiring leader and author of multiple of books. I was invited to speak about my book on stage at National Achievers Congress, in front of more than 2000 people. Tony Robbins, Eddy the Eagle, JT Foxx, Kevin Green also spoke at that event. I've won the Toastmasters international public speaking contest club and area level. I have shared the stage with world class international speakers like Les Brown, Armand Morin and Sean Seah. Learn the skills, strategies and techniques that will transform your life and business. Book your ticket now for Entrepreneurs Are Leaders and I will see you there.
Lily Patrascu
I am the co–founder of Speakers Are Leaders and the co-founder of Entrepreneurs Are Leaders. I can help you look great so more people want to do business with you. I am the author of multiple books, International Speaker and a Sales and Branding coach and my courses have been listed in the New Tycoon platform among the world's best programs – Tony Robbins, JT Foxx, Robert Kyosaki. I appeared on stage at the same event as Les Brown, Raymond Aaron, Douglas Vermeeren and other elite speakers in front of thousands of people alongside world renowned speakers in London, Peru, Singapore and many other countries in 4 different continents.
Who is it for: This is suitable for you if you want to take your public speaking to the next level, you work in sales, network marketing or do regular presentations in your business or workplace, or online, or you want to have your own youtube channel, or if you are the CEO of a company or plan to own your own business; this is also suitable for you if you want to differentiate yourself from the rest and wow your audience with your advanced learning skills and techniques.
If you have some knowledge you can share, you can become a speaker and a leader in your organisation.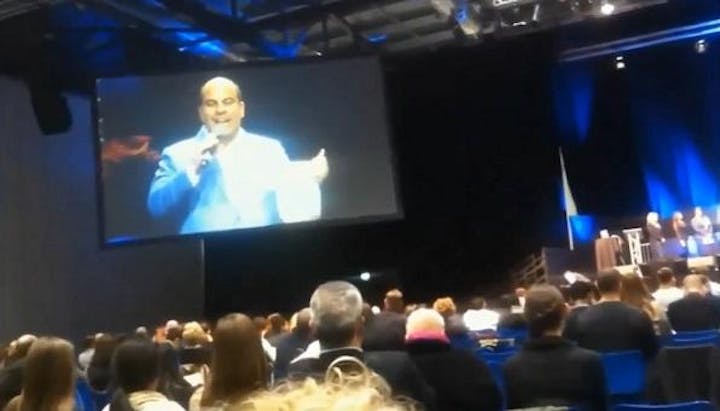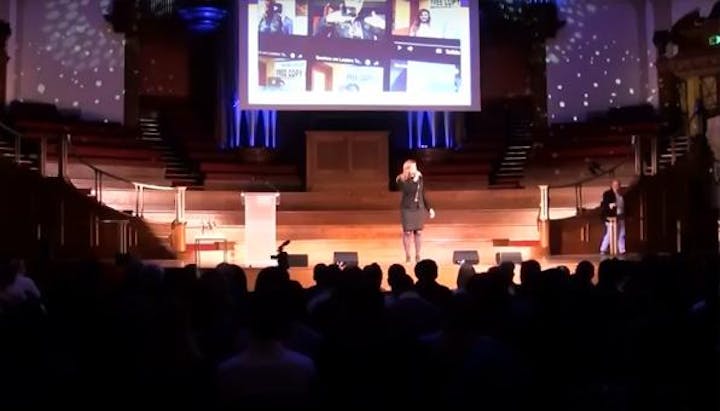 Harry And Lily With Influencers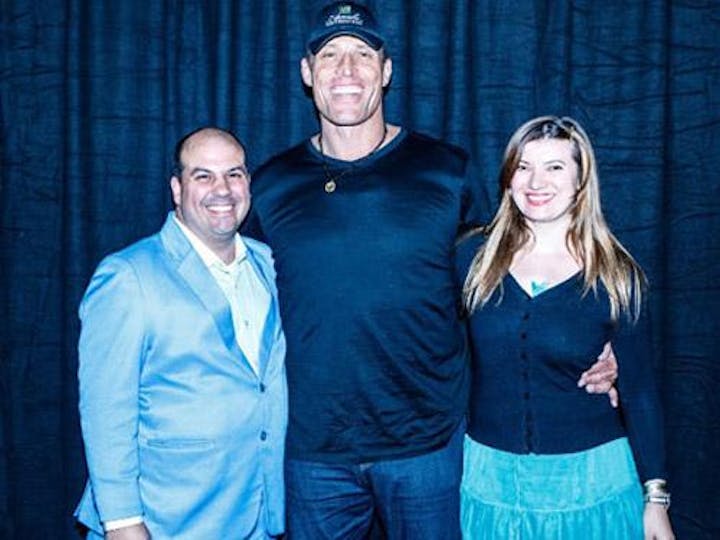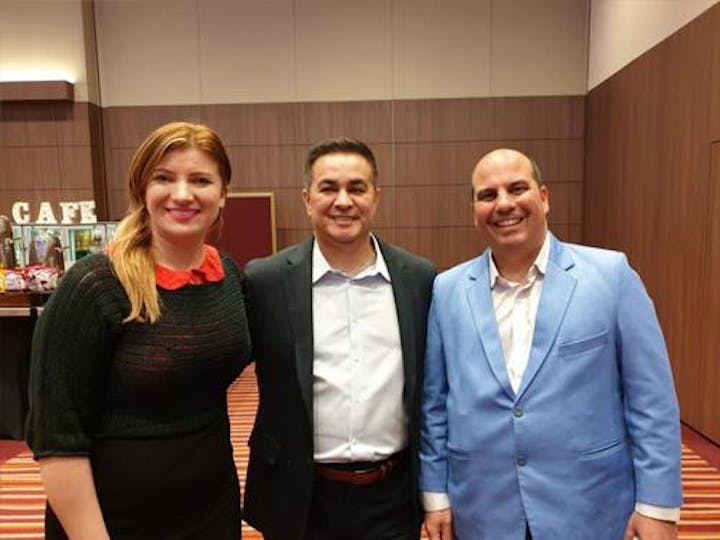 Dress Code: Smart Casual
When you book this event you acknowledge and accept you will receive emails and text messages reconfirming the event and possible future contact for other similar events. You can unsubscribe at any time.
LOCATION: Lancaster Gate Hotel, 66 lancaster gate, W2 3NA - we will be downstairs in one of the two rooms they have. Ask for Speakers Are Leaders at Reception.
P.S. Grab your ticket before it's too late
IMPORTANT: Earnings and Legal Disclaimers
We don't believe in get-rich-quick programs. We believe in hard work, adding value and serving others. And that's what our programs are designed to help you do. As stated by law, we can not and do not make any guarantees about your own ability to get results or earn any money with our ideas, information, programs or strategies. We don't know you and, besides, your results in life are up to you. We're here to help by giving you our greatest strategies to move you forward, faster. However, nothing on this page or any of our websites or emails is a promise or guarantee of future earnings. Any financial numbers referenced here, or on any of our sites or emails, are simply estimates or projections or past results, and should not be considered exact, actual or as a promise of potential earnings - all numbers are illustrative only. If you have questions, email hello@speakersareleaders.com