Description
Parents of High School JR and SR Students...
Are you worried about the rising costs of college? Concerned about how competitive getting into the top tier colleges can be?
I'm Manuel Fabriquer, founder of College Planning ABC. Over the last 10 years, I've helped thousands of families get their kids into their dream college while saving them tens of thousands in tuition.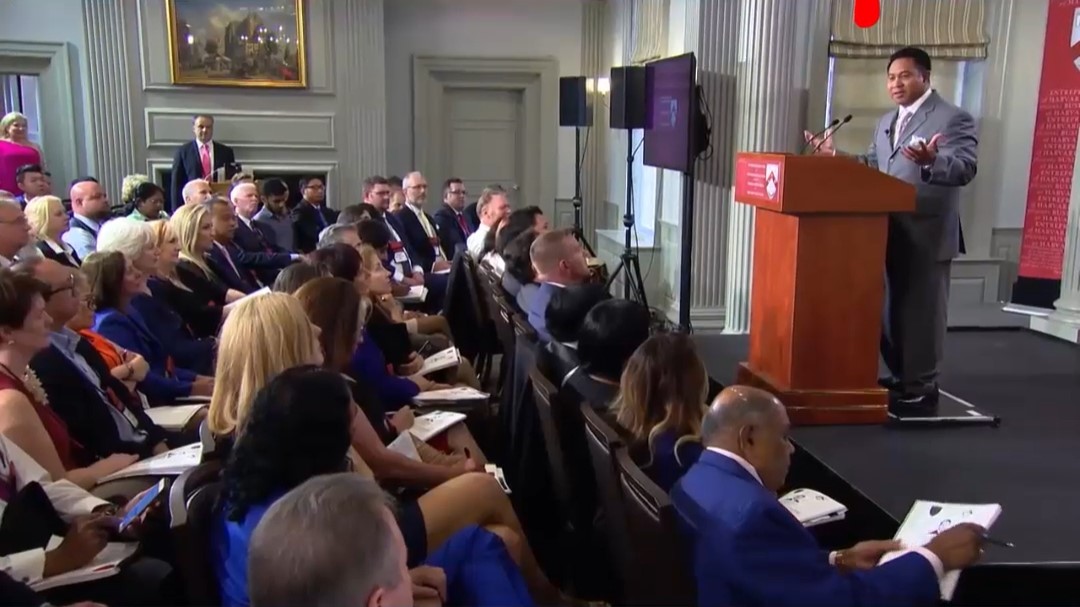 If your child is in the top 25% of the class...
...come join us for a Free College Planning Masterclass in the Bay Area To Learn from One of The Top Experts in the Country:
"How to Get Admitted and Save Thousands Off College"
Tips and strategies that every college-bound parent should know.
This will be a valuable class for all parents with college-bound students. The class will focus on high school juniors and seniors (all grade levels are welcome).
Important: This class will even reveal how a family with an annual income of $150,000 - $250,000 can pay for a college education!
In this class you will learn:
- How to help students know which college to apply to.
- How to increase your chances of getting into your dream college.
- The 5 questions you need to get answered before you apply to the college.
- How to position your student to get scholarships from the college of choice.
- How to balance the cost of education vs. the value of the degree earned.
- How to get a "tax scholarship" for college.
- How to position your finances to get merit aid.
And much, much more...
Reserve your seats above, seating is limited!
-----------------
EVENT #1
DATE: Thursday, September 20 at 7:00 PM
LOCATION: Southside Community Center Rm #7, 5585 Cottle Rd, San Jose, CA 95123
-----------------
EVENT #2
DATE: Saturday, September 29 at 10:00 AM
LOCATION: 3369 Camden Ave, 3369 Camden Avenue, San Jose, CA 95124