Description
How to Generate Leads with Video
Simplified video marketing that works for business
Way back on August 1, 1981, MTV showed us that "Video Killed the Radio Star." Today we see that video is killing static websites by transforming video-enabled sites into the internet's best performers, stickier than ever and with demonstrably increased conversion rates.
So how do we make that happen for our sites? Owen Video (aka Owen Hemsath) will be appearing (live!) at SD Direct's May Luncheon to teach us how to generate a constant flow of leads with video marketing.
Video is awesome but do you know how to implement a scalable video marketing strategy that drives traffic, gets leads, and converts new revenue?
You'll Learn
3 practical tactics for using online video to accomplish real business objectives

how to make videos that convert leads and drive sales

how to build a loyal audience of qualified prospects
Don't miss this opportunity to get to know San Diego's friendliest marketers and walk away with confidence with a video marketing action plan to take back to the office and implement right away. Register now!
Owen Video
YouTuber & Video Consultant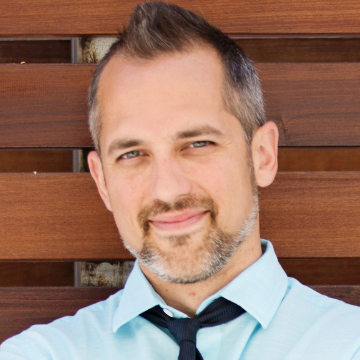 Owen is a YouTube Marketing Consultant and founder of the Video Masters Academy, an online video marketing academy for small business owners. He has made more than 1,000 videos for the web and his YouTube channel contains over 1 million minutes of watch time. Having recently defeated cancer in the same year he doubled his business, Owen is uniquely qualified to show you the pathways to online video success no matter what stage of business you are in. Owen provides Workshops, Private Training, and other Courses on Video and Online Marketing. His clients include entrepreneurs, companies, and social media managers (marketers) seeking a profitable YouTube or video marketing strategy, channel growth, or are companies looking to train their marketing team.
Website: http://thevideospot.net
Facebook: http://facebook.com/owenvideox
YouTube: http://bit.ly/vsvlog
LinkedIn: http://linkedin.com/in/owenhemsath
Twitter: twitter.com/owenvideox