How to Fundraise Globally: Tips and Insights from Edith Yeung, 500 Startups
Description
Named one of the Silicon Valley investors you must know, Edith Yeung of 500 Startups will share her investment experience and offer hands-on advice to entrepreneurs looking to raise money and insight into the global market.
Edith will touch on research, product marketing opportunity, expertise, network and the importance of getting referred/introduced. She'll also share the hottest trends in technology innovation in China and aboard.
Attendees will learn:
How to better target investors
How to understand the global landscape to better achieve product-market fit
Tips and tricks from a seasoned investor
Schedule
12:30pm – Registration

12:45pm – Session Begins

2:00pm – Session ends
This session is part of an all day Lab at the Center. To learn more and register for the other sessions, see below.
9:30:11:00am: Milestone Mapping Workshop
2:30 – 4:00pm: International Expansion: Taxes and Tax Incentives When Going Global
---
OUR SPEAKER | Edith Yeung, 500 Startups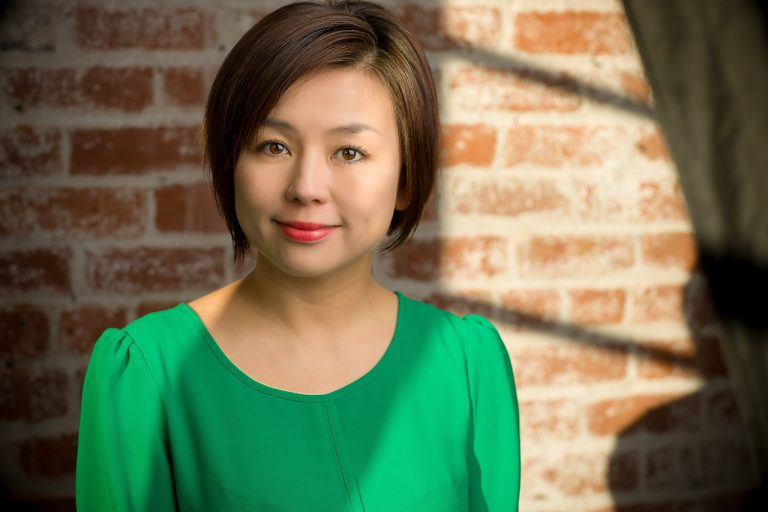 Selected by Inc's Magazine as one of the Silicon Valley investors you must know, Edith Yeung is the head of 500 Startups Greater China and partner of 500 Mobile Collective Fund. She has invested in over 40 mobile, VR, AR, AI and machine learning startups including Hooked – #1 reading app for millennium, DayDayCook – #1 Asian Cooking media and platform, Fleksy (acquired by Pinterest), Human (acquired by Mapbox), AISense, Penrose, Cryworks, SIlk Labs, Piper, Apptopia, Mobile Action, Andy OS, Quickly, Powercore, Pack, Ingrain, Switch, Bento, DayDayCook, Palantir, etc.
Before 500, Edith ran marketing for Dolphin Browser, a Sequoia-backed mobile browser with over 150 million installs worldwide. Edith also worked with many Fortune 500 companies such as Siebel, Oracle, AMS, AT&T Wireless and Autodesk. You can also find some of her work on BBC, Bloomberg, CNBC, CBS , NPR, TechCrunch, Next Web, Mashable, Read Write Web, Fora, etc. She frequently speaks on China & Silicon Valley investment landscape.