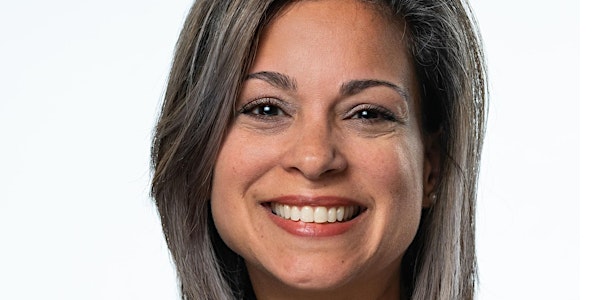 How to Foster Resiliency: Help Children & Youth Cope with Life's Challenges
This workshop addresses how parents can support the development of resiliency in their child so they can better cope with life's challenges.
About this event
"How to Foster Resiliency: Ways Parents can Support their Children's Ability to Cope with Life's Challenges" takes place virtually (please note that the presentation will not be recorded). A zoom link to the online presentation will be sent to you as we get closer to the date.
There is a growing concern about youth mental health. We know that stress is an expected part of life. Yet the stressors our children and youth face seem to be increasing and have been exacerbated by the ongoing pandemic and all of its uncertainties. Join us as we learn from a leading expert on how to increase the ability to cope, learning ideas and strategies for building resiliency.
About our presenter:
Dr. Lopez Reilly is the Senior Director of the Freedman Center for Equity, Leadership, and Behavioral Health in Schools William James College. Throughout her career, Dr. Lopez Reilly has focused on translating research and clinical practice into accessible school and community based approaches aimed at promoting youth mental health. She has worked directly with thousands of educators, parents and community leaders, directed philanthropy-based initiatives focusing on prevention of adolescent depression and suicide, served as Co-Director of a Graduate Certificate in School Climate and Social Emotional Learning for educators, and was the Training Director for internship program at the Freedman Center. Her primary clinical and research interests focus on treatment of anxiety and depression in children and adolescents, school climate and social emotional learning, culturally responsive treatment and teaching, and systems change. Dr. Lopez Reilly has presented at numerous national and international conferences on the topics of depression prevention in adolescents, social emotional learning, and community practices for prevention of mental illness and promotion of emotional health. She has written multiple publications to support student mental health, including the book Anxiety and Depression in the Classroom: A Guide to Promoting Self-Regulation in Young Students.