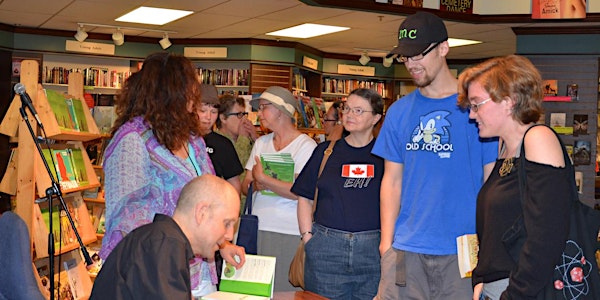 How to finish your book in 2023 (7pm ET U.S./ Midnight London)
Do you want to write a solid, strong first draft in 2023? Or finish a writing project you've been struggling with?
About this event
1 hour 30 minutes

Mobile eTicket
How This 90-Minute Workshop Will Help You
Do you want to write a solid, strong first draft in 2023? Or finish a writing project you've been struggling with?
Writing a book is like making a cross-country trip. But what kind of traveler are you? Do you trust your luck and just start driving, or choose a specific destination and turn on the GPS? Either way, you might have an interesting trip, but without a plan, you'll spend more time on the road. You might even get frustrated, run out of gas, and quit.
Writing a book is a cross-country trip, starting at the beginning of a story, through fast-paced avoiding washed-out bridges and perilous storms, until—let's hope—you get to the glorious destination.
With all due respect to those who prefer serendipity, this seminar will show you how to choose your destination and plan the route to success.
Writer & Writing Coach Myra Levine will take this complex subject and make it understandable. No jargon—just plain English. We'll do writing prompts to help you formulate a plan for your writing project.
What You'll Learn in the Workshop
How to choose a destination (the short, intriguing answer to "What's your story about?")
Ways to decide who's driving and who owns the car (the main character and point of view character or characters)
How to avoid long, straight highways that will bore your passengers (readers)
How to avoid beating an analogy to death (just making sure you're paying attention)
Who Should Attend
Writers starting new projects
Writers wondering if the project they're struggling with might require a new strategy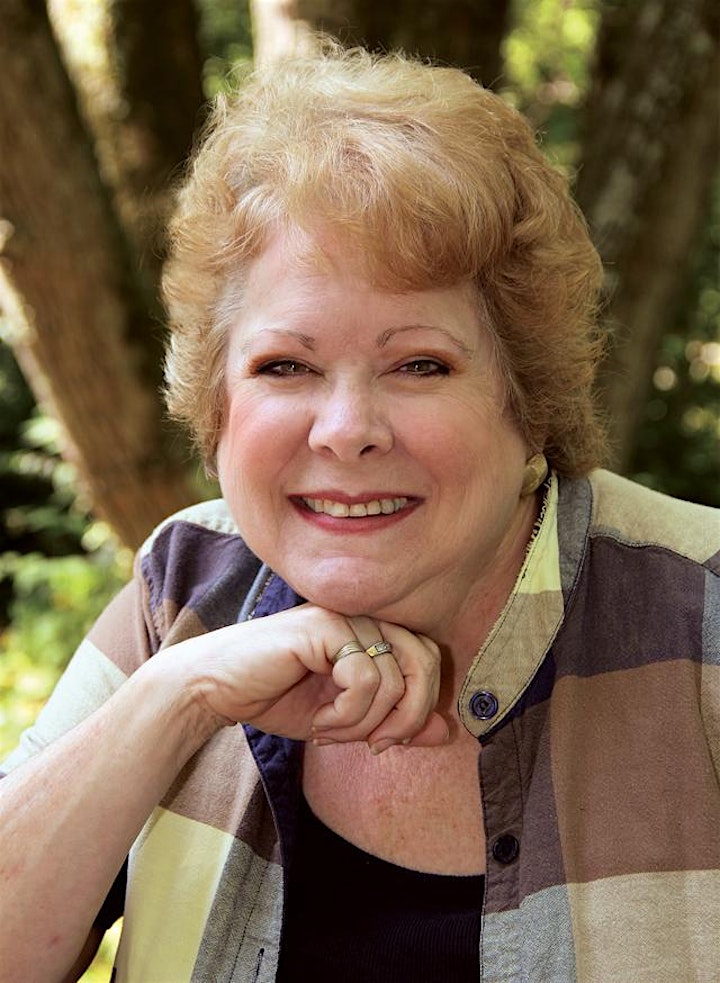 About Myra
Myra Levine is on a mission: To make sure that nobody dies with their story still inside them. She shows writers how to turn their lives, experiences, and areas of expertise into memoirs and novels, and teaches writing techniques not taught in school. And her classes are FUN.
Writing isn't about knowing where to put the commas; it's about capturing a moment and bringing it to life. As a writing coach, Myra challenges her clients to master the tools of fiction, like point of view, dialog, setting, and character development to bring their fiction to a higher level AND to write unforgettable memoirs. The germ of an idea can become a great story, or a dozen great stories, or a terrific novel—and a coach can cut years of frustration from the job of writing a great book.
Before turning to fiction and publishing two novels, Myra spent decades writing television and radio scripts, instructional videos, and corporate marketing programs. She won many local and regional advertising awards before leaving corporate life to become a wife and mother of two adopted kids. Stay-at-home-motherhood rekindled her ambition to write fiction.
As Myra puts it, "If you turn the truth into fiction, you're less likely to get sued."
Her live seminars attract writers from all over the world.
Written under the name M.E. Levine, Myra's novels, Revenge of the Soccer Moms and The Dead Mothers' Club, are available on Amazon.com (print & e-book) and Audible.com (audiobook).