Description
Have an amazing idea for a new business? Think you need a partner to help get it off the ground because you don't have all the technical chops or industry know-how to do so? Spring is here to share our knowledge and experience on cofounder hunting and help you find your best fit.
Come out and discover the answer to your dilemma as we go through how to start up smart, cofounder etiquette, and how to navigate the equity discussion.
Key Learning Outcomes:
How to approach co-founder hunting

How to attract co-founders/Where to find them

What to look for in a good co-founder

Compensation/Equity
Agenda:
5:30 - 5:45 - Registration and networking
5:45 - 6:45 - Presentation on How To Find Your Ideal Cofounder by Chin Hing Chang, Head of Growth at Spring
6:45 - 7:00 - Q & A
7:00 - 7:30 - Connect with great people in the local startup and impact community
About the Speaker: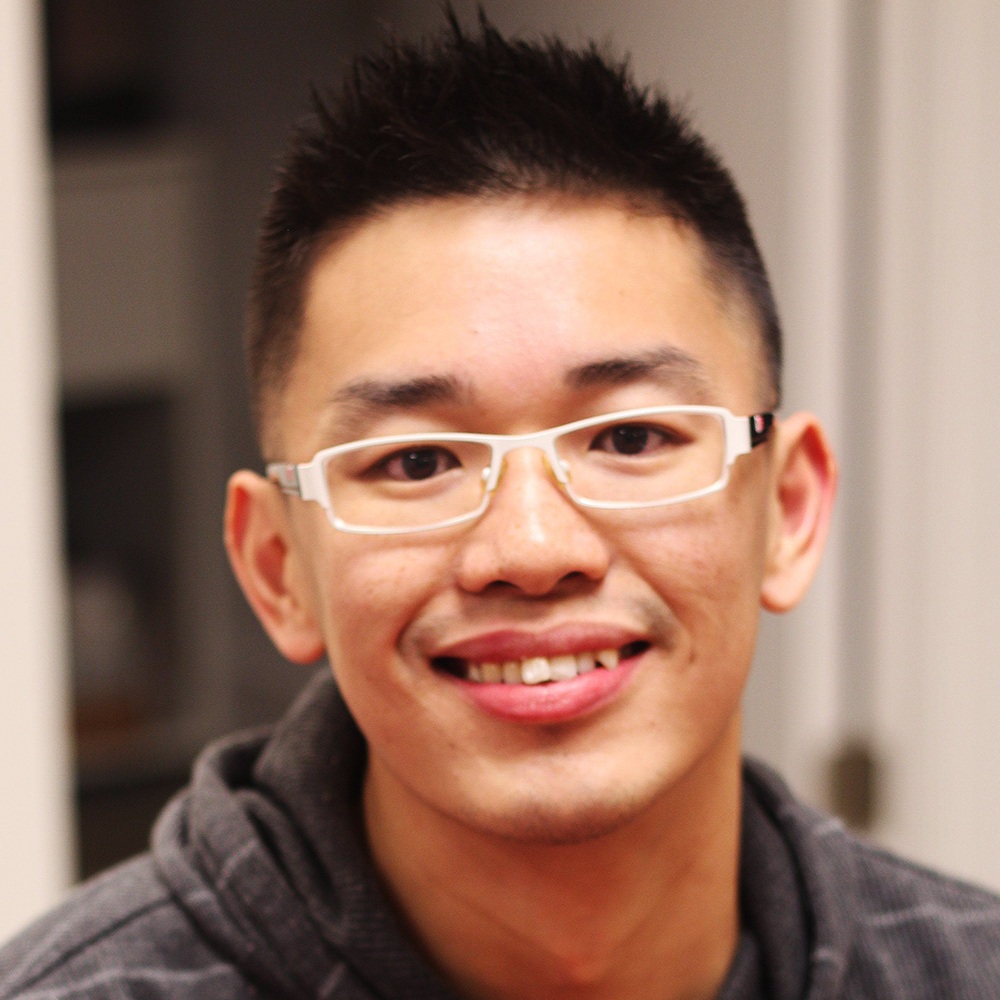 Chin wants to change the world, and he believes that the best way to do that is to develop and empower other leaders to make a sustainable and meaningful change. A serial entrepreneur with experience in mobile development, aerial photography, and import/export; Chin has also received multiple awards for sales achievements with Bell and WIND. Chin leads Growth at Spring by supporting with revenue diversification, market expansion, and fine-tuning our service offerings. He has mentored and helped launch over 120 companies through the various entrepreneurship programs we offer and works closely with our entrepreneurs to help them increase their revenue.
Note: By registering for this event you have agreed to have your email address included in Spring's weekly newsletters mailing list. Additionally, you waive the right to any photos or videos taken during the event.