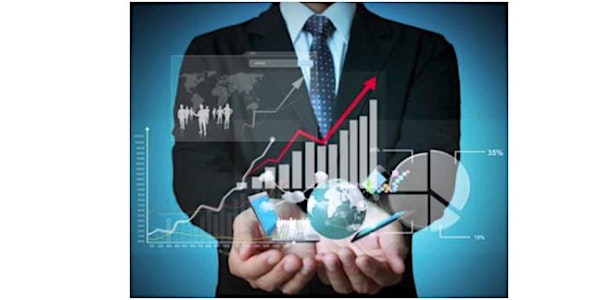 How to Find Retirement Investing Expertise
Find the expert that ensures the best outcome for you and your family's future during a transitional event such as retirement.
Date and time
Thursday, June 15 · 10 - 10:30am PDT
About this event
It is said that financial professionals are morphing into retirement planning and investing. There is a reason. It's all about demographics. Offering the service and having the expertise to effectively provide the service are two different things, of course. This presentation will help you define and search for the type of expertise you need before launching into retirement. Included: SEC disclosures to review in your due diligence process.
About Julie Jason, JD, LLM
Julie Jason is the founder of Jackson, Grant Investment Advisers, Inc. of Stamford, CT, a boutique investment counsel firm for select high-net-worth families and proponents of financial literacy for all. She is the author of a number of award-winning investment books and a weekly investor education column recognized for clarity and accuracy in reporting. Her latest book was just released by the American Bar Association, "The Discerning Investor: Personal Portfolio Management in Retirement for Lawyers (and Their Clients)."
About Jackson, Grant
Jackson, Grant Investment Advisers, Inc. is an independently owned fiduciary boutique that serves high-net-worth families ($5 million AUM) as investment counsel. The firm is SEC registered, with offices in Stamford, Conn. https://www.jacksongrant.us Tel: 203-322-1198