How to Find Referral Partners and Be Seen by Thousand's in Just 30 Days

Multiple Dates
Event Details
NOW AN ONLINE EVENT!
Are you…
Struggling to get noticed by your ideal clients?
Not able to fill your schedule with appointments from HIGH paying customers?
Tired of feeling "blown off" when you ask other experts to promote you?
Baffled by the fact that other coaches are making more money than you, but you know that your content delivers way more value?
Feeling a divine "calling" to make a difference in the world but struggle to get in front of the right people for your message?
At this event, you'll learn:
How to identify and approach the RIGHT Partners
8 Ways to FIND Potential Partners
What to say and NOT to say to get them to PROMOTE You
Defining Your Target Partners
Actual Case Studies that April & Darlene have experienced
April's Secret to earning 5 figures in 10 days
9 Strategies to help you be seen by thousands in just 30 days 
About Your Presenters: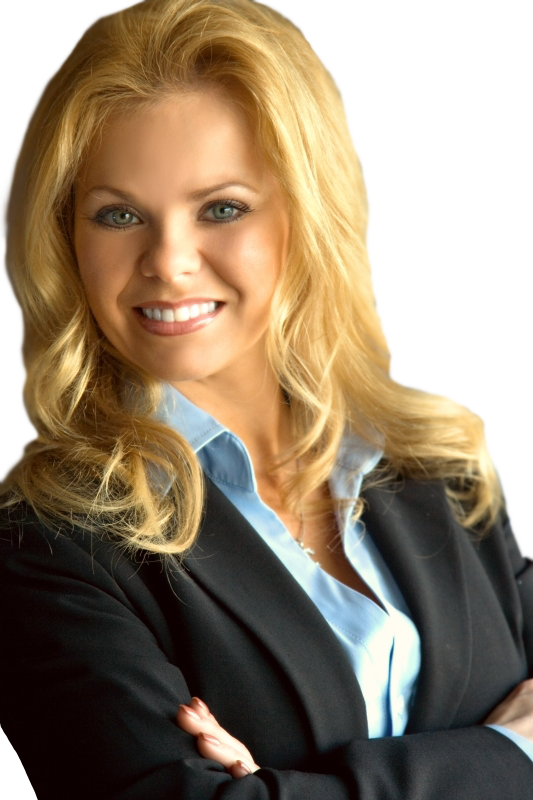 April Morris started out in life from humble beginnings. She was a single mother with two children. After struggling for many years, she made a decision that she was going to change her life. She began studying millionaires and read dozens of business books. It worked! She went from earning $6 per hour to selling $9 Million Dollars in real estate and winning "Sales Person of the Year". In 2008, she left real estate to launch her product called THINgloss. She created a viral marketing campaign that resulted in numerous TV appearances on shows such as: ABC's TV show "Shark Tank", FOX News, NBC Daytime, Los Angeles Times and other media. She won several awards and her product was sold in stores across America and abroad. In just four years, she built her social media and email list combined to more than 750,000 people. After four years of promoting THINgloss and reaching some milestones, she knew it was time to move on to the next chapter of her life. Today, she is a One-of-a-Kind Expert, Spiritual Teacher and blogger. She teach entrepreneurs, authors, speakers and coaches how to discover what they are MADE to be, how to get Somewhat Famous on Youtube and how to partner with other experts so they can live a joyful, quality life.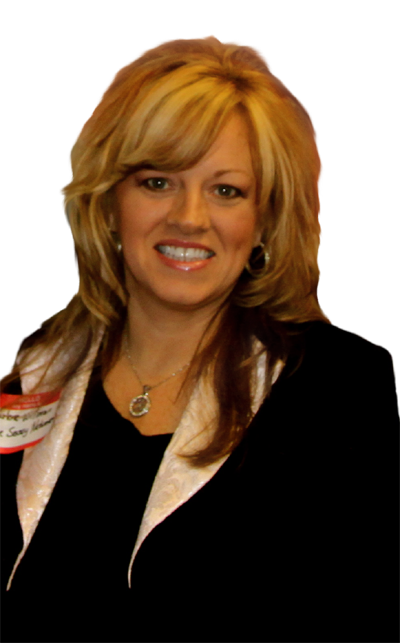 Darlene Willman aka The ACCOMPLISH Coach, is dedicated to supporting women in business. Founder of the U.S. Small Business Conference and ACCOMPLISH Magazine & Radio. Her mission is simple; to inspire others to reach for their full potential, to break free from their limited beliefs and to share her life experiences. As an award winning author, she's been featured in five books and published in over 300 publications worldwide. She received the 2008 Award from the U.S. Small Business Administration for "Women in Business Champion of the Year." In 2013, she received the "Women of Legacy Award" from Powerful Women International. She enjoys creating communities with other highly success people. In fact, she's been networking long before it was ever called that. She believes in building, strengthening and nurturing long term, unbreakable professional relationships. She's always open to partnering with others to have a greater impact in the world. As the publisher of ACCOMPLISH Magazine, she communicates to over 120,000 success minded achievers from all over the world. As a talk show host on the ACCOMPLISH Radio Show, she has had the distinct pleasure of interviewing some of the World's top thought leaders including, David Allen, Michael E. Gerber, Marcia Wieder, Loral Langemeier, Dani Johnson, Dr. Gary Chapman and so many others. As of August 2013, her radio show has had over 76,000 listeners from around the globe.
Organizer
Presented by: April Morris & Darlene Willman