Description
Think your organization should get a grant for the amazing work you do, but don't know where to find one?
Ever applied for a grant but didn't hear back after submitting your proposal?
Want to know where to apply for grants in your community?
This workshop will answer all these questions and more!
Government Grants, Foundation Grants and Corporate Grants - You will learn where to find grants, when to submit and how to win grant money with this workshop.
#GrantAlert
Did you know many cities receive an annual allocation of funds from various government departments to distribute to non-profit organizations for qualifying public service and capital improvement projects? This grant fund is most commonly known as a City Block Grant, in our workshop you will learn how to find these types of grants in your city and so many more!
Looking forward to seeing you all there, register today before this event sells out!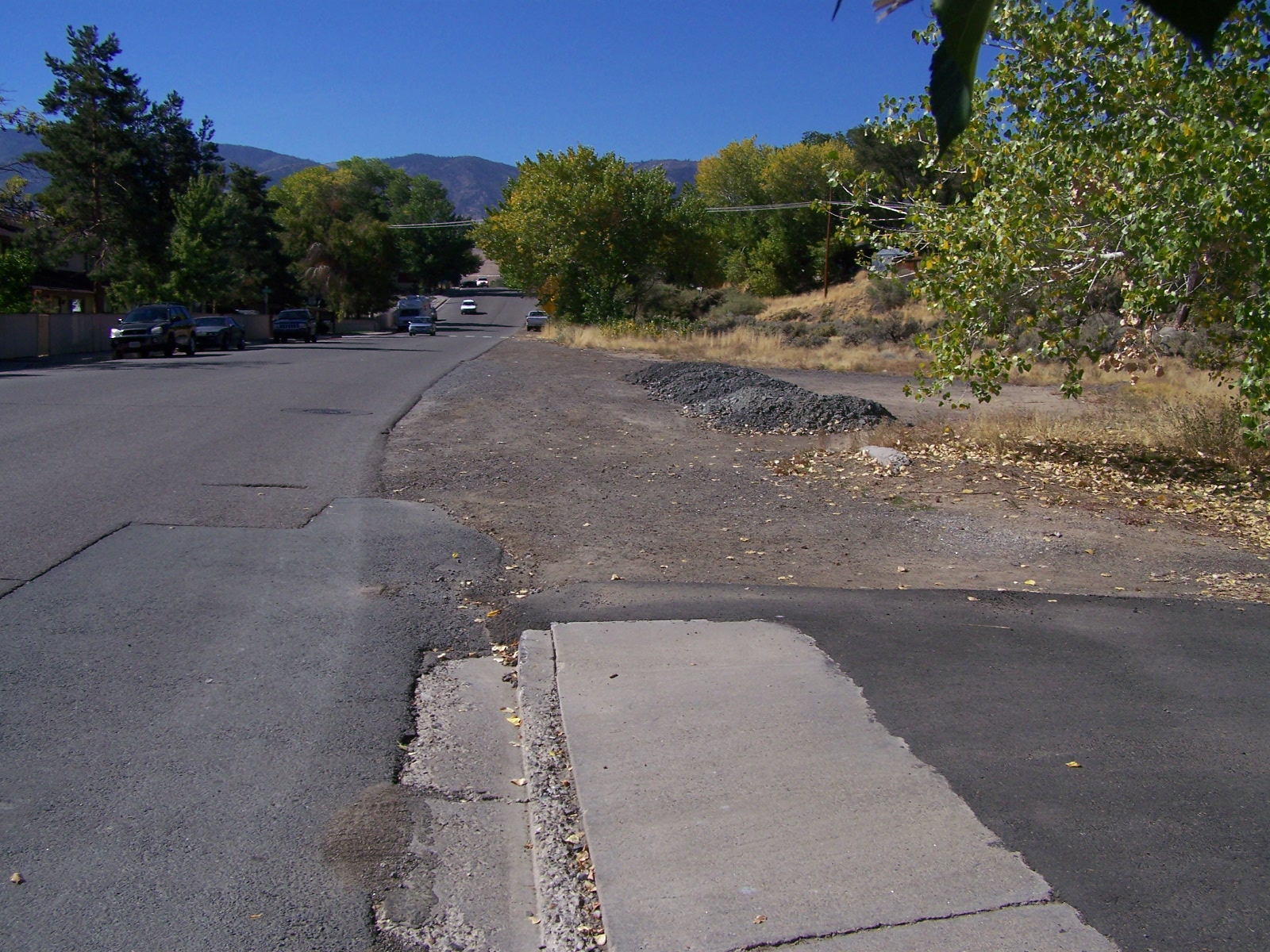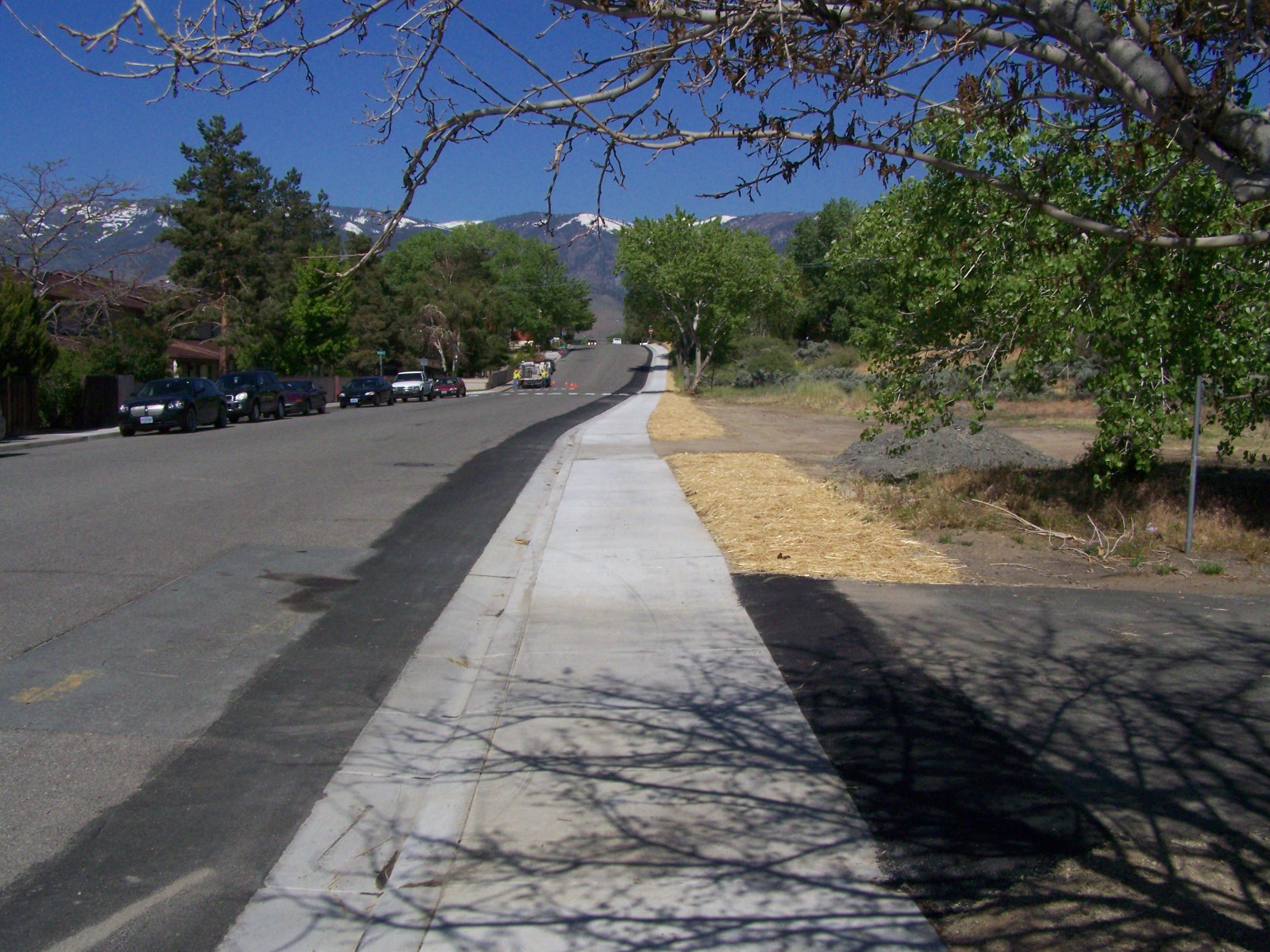 Photo: Carson City Sidewalk Improvement Project Using City Block Grant Funds!


#understandingcommunitygrants