Sales Have Ended
Ticket sales have ended
SOLD OUT
Sales Have Ended
Ticket sales have ended
SOLD OUT
Description
Client acquisition and retention is an essential element of the marketing profession. It's a never ending process and it is why we put in the long hours. You have the skills for making great content, nailed the distribution, and have truly incredible data science. You may have even won awards. But what are you missing as a marketing pro, agency, or content creator to attract and keep your clients? Join us and find out.
Join us on Thursday, May 25, 2017 for an evening dedicated to exploring this topic which is basic and complicated at the same time.
Panelists
► Anil Punyapu: SVP of Sales, Cvent
► Ann Convery: Founder, Speak Your Business
► Elizabeth Primm: Industry Director, Twitter
► Sean Kelly: Head of Sales, Spotify
Topics
► Spotify has over 50 Million Premium Customers. What did it take to get there?

► Target Market and Market Research. What is the data really telling you?

► Enterprise sales versus small business sales. What are the critical differences?

► Understanding the mutual value of customer relationships.

► The role of neuroscience and neuromarketing in attracting customers.
► Developing successful messaging for your value proposition.
Moderator
► Philip Rebentisch: President, AMA Los Angeles
---

Anil Punyapi: SVP of Enterprise Sales, Cvent
Anil Punyapu is Senior Vice President of Enterprise Sales at Cvent. He is one of Cvent's earliest employees and is currently stationed in Cvent's Los Angeles office. Anil manages Cvent's Enterprise Sales Team which focuses on selling enterprise meetings management solutions to large organizations. This includes shaping Cvent's enterprise meetings solutions, marketing initiatives, and sales training and process.
Before Cvent, Anil co-founded Entertainment Ventures, a hedge fund of funds based in the Washington, D.C. area. Prior to that, he served as a Senior Associate at Friedman Billings Ramsey (FBR), a full-services investment firm.
Anil holds a bachelor's degree from Louisiana State University and a law degree—Juris Doctorate (J.D.)—from the University of Maryland School of Law, where he graduated with honors.
---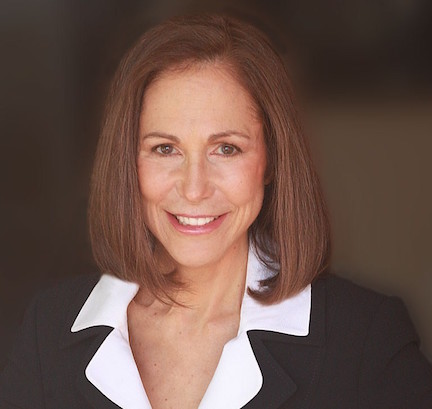 Ann Convery: Founder, Speak Your Business
Ann Convery created Speak Your Business™, a system to engage ideal clients in less than 30 seconds, in any marketing channel, online and off. Based on neuromarketing, Speak Your Business gives business owners a triple-threat advantage: they capture immediate attention, focus that attention for long-term advantage, and target the decision-maker every time they communicate. The results are increased sales and revenue in two to six months. Ann has delivered over 150 presentations in Europe and the U.S. She has prepared top professionals for 60 Minutes, The Wall Street Journal, CNN, and numerous other outlets.
---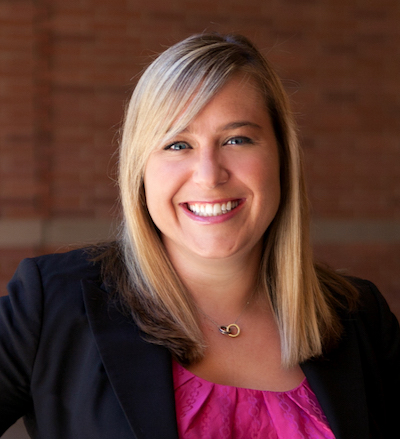 Elizabeth Primm: Industry Director, Twitter
Elizabeth Primm is the Industry Director at Twitter, managing the automotive business for the company nationally. She is responsible for the team that works with Fortune250 OEMs and associated agencies on advertising strategy, content best practices, and additional areas of focus (PR, customer service, and other areas of interest). She is also a social media marketing instructor at UCLA Extension and strategic advisor for Los Angeles-area startups.
Before Twitter, Elizabeth spent 6 years at Google and YouTube in sales & digital strategy. Elizabeth received her MBA from UCLA Anderson and her B.A. from UCLA. She lives in Mar Vista with her husband, Matthew and her pit bull rescue, Amelia.
---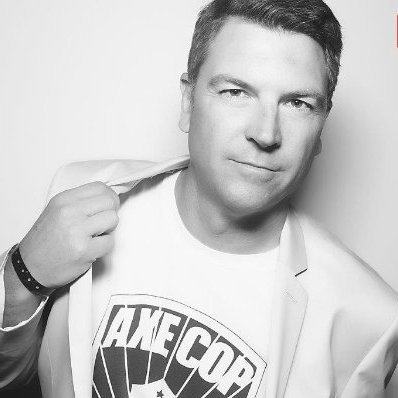 Sean Kelly: Head of Sales, Spotify
Sean Kelly is an advertising industry professional with over 17 years in Advertising sales on the West Coast. He's currently managing the Southwest Sales team for Spotify. Sean previously ran global sales for Virool, a programmatic video platform. His background includes, Social Influencer campaigns, Youtube campaigns, Cable TV and Digital advertising. Sean's focus has been selling to and leading teams that work with advertising agencies and clients on the West Coast.