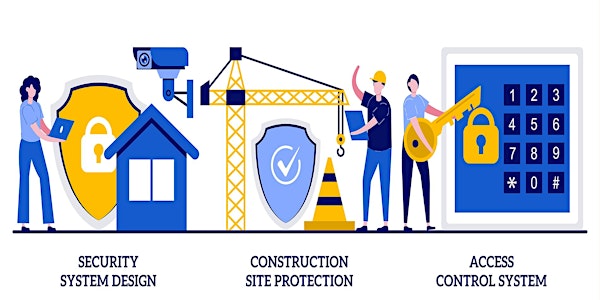 How to Enhance Your Security: An Introduction for AZ Business Owners
EVERY business owner faces increasing online & physical threats. Cyber, AI & other security experts share ways to protect your business.
When and where
Location
Better Business Bureau Serving the Pacific Southwest - Phoenix 1010 East Missouri Avenue Phoenix, AZ 85014
About this event
"Russian & Chinese hackers…400-pound teenagers in parents' basements…smash & grab…domestic terrorists." You've heard the stories. You know it's important. But you have not had the time, expertise, inclination or thought you had the money to do anything about security for your business.
Whether you are in retail, education, sports & entertainment or provide tax and financial consultation, here's your opportunity to get a quick, 30,000-foot, easily-understood overview of the threats, what you need, and how/where to get help.