Event Information
Refund Policy
Refunds up to 7 days before event
Description
How to Engage the Workforce through Change,
Uncertainty, Growth or Tough Times


---
Organisations, leaders and managers routinely get the communication at best just partially right, but more often completely wrong when going through any kind of change and then wonder why they have resistance and dis-engagement.
The facts:
A survey of more than 7,000 employees across 20 countries suggests UK employees have some of the lowest engagement with their jobs in the world.
The Global Perspectives survey, released by global research firm ORC International, placed the UK 18th out of 20 countries. In every category measured, UK employee engagement has decreased over the past 12 months.
So what are we doing wrong?
Only 37% of UK workers felt they were encouraged to be innovative, down from 47% last year. Relationships between staff and managers are generally not seen as positive. A third of employees asked reported they did not have a positive relationship with their managers. Almost half (49%) said they felt valued at work, down from 56% last year.
The Workshop
During this introductory talk/workshop you will understand the mistakes so many organisations make, the things your organisation can do to reverse the above worrying trends and you will have a large number of communication engagement tools and strategies you can use immediately, including how to turn negativity into positivity (yes, it can be done!!). Everything you see and hear will be straight-forward, easy to comprehend and use, and common sense – but unfortunately not common practice.
You will leave inspired!
---
About the speaker: Bernard Genge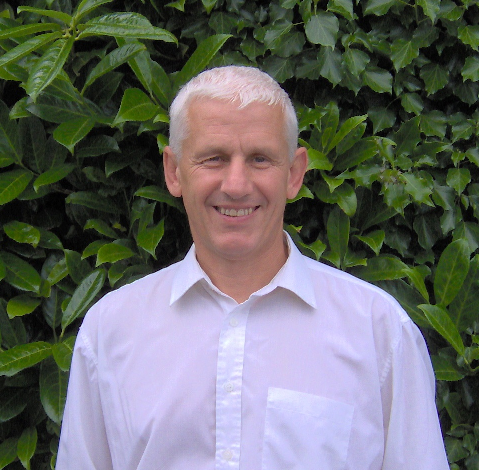 http://www.proaction-development.com/
Bernard runs a Somerset based social enterprise (not-for-private-profit) L&D company working with companies like Halfords, Suez, Babcock, Numatic International, the Ministry of Defence and the NHS. He is the author of the book 10 Actions to Transform Your Life and is an inspiring and engaging public speaker. His company, ProAction Development C.I.C. employs 5 people and they work throughout Europe. In his down time he has run over 100 marathons, a 104 mile running race, Ironman triathlon, completed many cycling and walking treks for charity and has qualified for the London marathon for 10 years consecutively.
We hope that you can join us for this great Workshop - please book early to avoid disappointment.
See you there
* Tea, Coffee and Muffins will be available *
Nicki
Westcountry HR
www.westcountryhr.com
Date and Time
Location
Refund Policy
Refunds up to 7 days before event