Learn How to Become Pain-Free and Fully Engaged in Life so you can create fulfilling and rewarding relationships w/o pills or drugs.
About this event
What would your life be like if you were pain free? No more aches and pains? No more sadness, anger or fear? More energy, vitality and joy in living every day? Getting older, not me!
What if you jumped out of bed every morning and said, "I Love My Life, and meant it?
I bet you're scratching your head right now… Is this Possible? Without pills? It is, and I will show you how.! And no, it's not woo woo. I've been helping others do this for years.
In my Masterclass I am going to show you how it's possible for you to take charge of your health, your life and your emotional well-being. And all without taking any medications or pills.
By the end of my Masterclass you will have a clear understanding of why your physical and emotional health may be suffering and more importantly, what you can do to turn that sinking barge around almost instantly.
My name is Esateys, (pronounced E Sah Tease) and I am a Board Certified Nurse Practitioner and have an extensive background in alternative health modalities.
I am a life and relationship coach who, for the past 30+ years, has specialized in the intricacies of the human condition. I have had great success in utilizing energy and energy medicine to balance and restore my clients.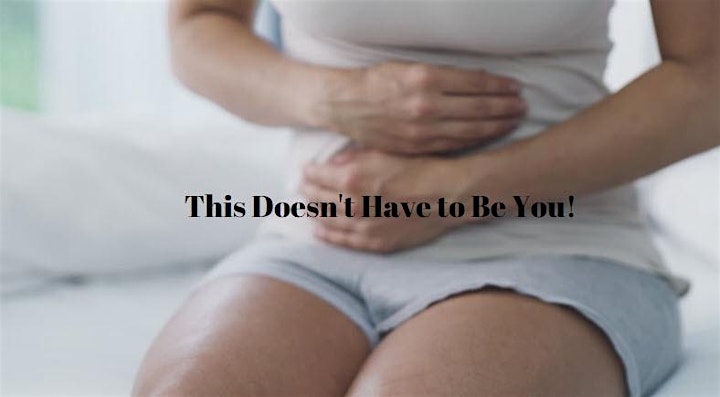 The key to creating a fully engaged and happy life is Self-Reliant Health. Taking charge of you. Learning to See things from a broader perspective will open new vistas of possibility.. It's all there for you to take advantage of, you just have to know where to focus your attention.
Click the button below and get a FREE ticket. The hour you spend will be the best investment you ever made.
Organizer of How to Eliminate Chronic Physical and Emotional Pain w/o Pills Amarillo