Description
How To Dress for Less, The ETHICAL Way
For eco-warriors who love fashion but want to care for the environment at the same time
As consumers, some of our choices are slowly destroying our planet. The fashion industry is second only to the oil industry in its negative impact upon the environment and the human cost of cheap disposable fashion is well known.
And often, dressing ethically can be complex and costly.
In this DrivenWoman workshop, we will show you that it is possible to love fashion, care for the environment and save money at the same time.
If you are passionate about dressing well but want to learn how to shop responsibly, this workshop will teach you:
How to understand labels, research brand's sustainability credentials and what they mean for the planet

Where to buy eco-friendly and affordable brands in Switzerland

How to organise your wardrobe for maximum results

Be ambassadors of change and boost your inner eco-warrior!

Develop an action plan for your new ethical wardrobe
With this simple and creative workshop run by sustainability expert Karime Abib, you will become an agent of change in the world. Use your female power to bring better citizenship to the world!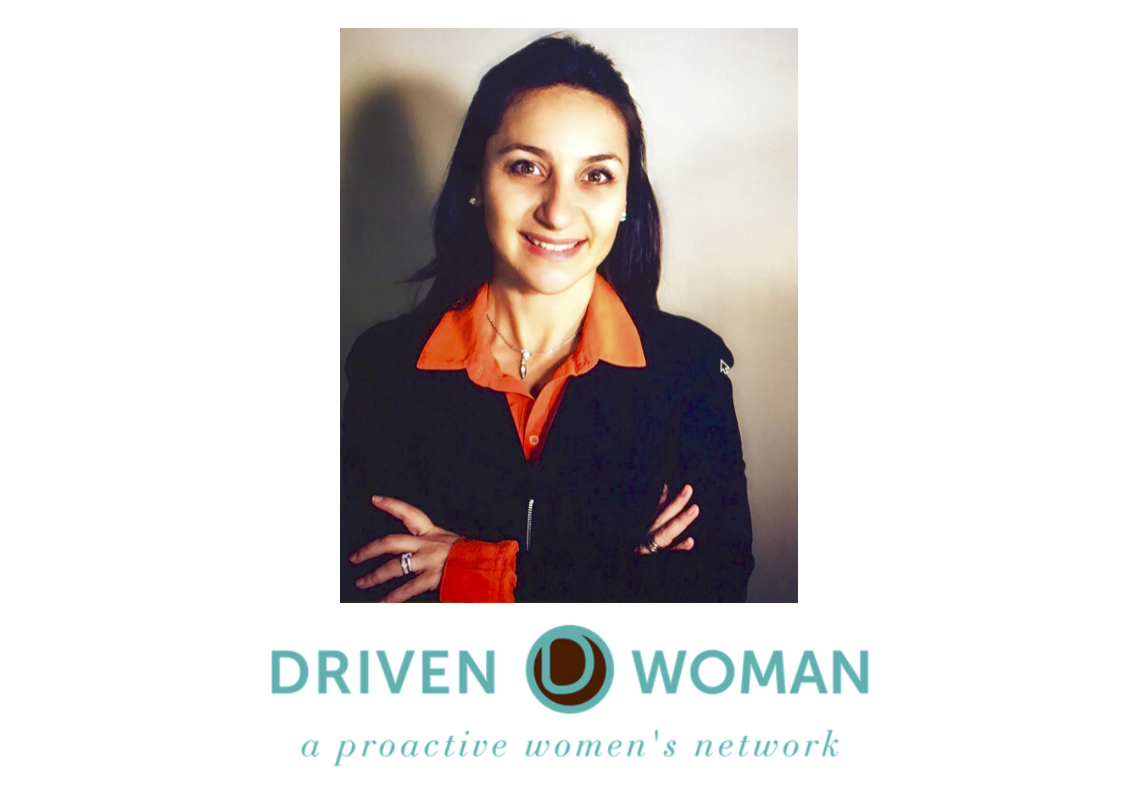 Karime Abib of Advantika is a Sustainability and Supply Chain professional with 20+ years work experience. She also practices and teaches meditation in the search of a meaningful life. She uses research and personal experience to bring you valid and good quality content, simplifying it so that we can all benefit in a practical way on daily life.