Description
We all deserve to feel beautiful and amazing in our skin…and in our clothes, no matter what our size! In this workshop you will learn fabulous self-care and body love and acceptance techniques, as well as figure flattering fit tips, to make this a reality each and every day. Wardrobe Consultant Tricia Cromwell and Certified Eating Psychology Coach Jenny Berk come together for an evening of styling, self-care and body-positivitity.
Tricia Cromwell of Trust in Tricia has been empowering her clients through fashion since she launched her wardrobe consulting business in 2008. She found that most of her clients are unsure of how to dress their body type, thus leaving them not feeling confident in their outfit choices. So she designed this workshop to educate attendees on how to identify and dress their bodytypes. Learning how to do this will enable guests to make smart shopping and style choices, as well as feel more confident in their everyday appearances. She will be giving hands-on fit, style and shopping tips as well as building actual outfits in front of the group using clothing. All who attend will leave with a renewed sense of style and self!
Jenny Berk of Jenny Eden Coaching, will talk about 4 reasons why women struggle with their body image and walk you through actionable and meaningful steps you can take, right away, to create more body acceptance and self-compassion. She will also walk through critical steps to take right away to start feeling more amazing in your skin, today (even if you weigh more than you'd like right now)
Check out this quick video from Tricia for even more information about this event!
Bring your girlfriends and join us for snacks, styles, and a sensational fun night in an empowering, judgement free zone. You do not want to miss this one!
Event Sponsored By: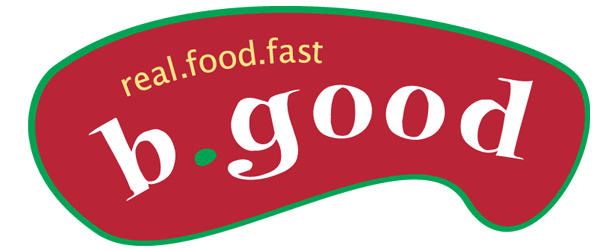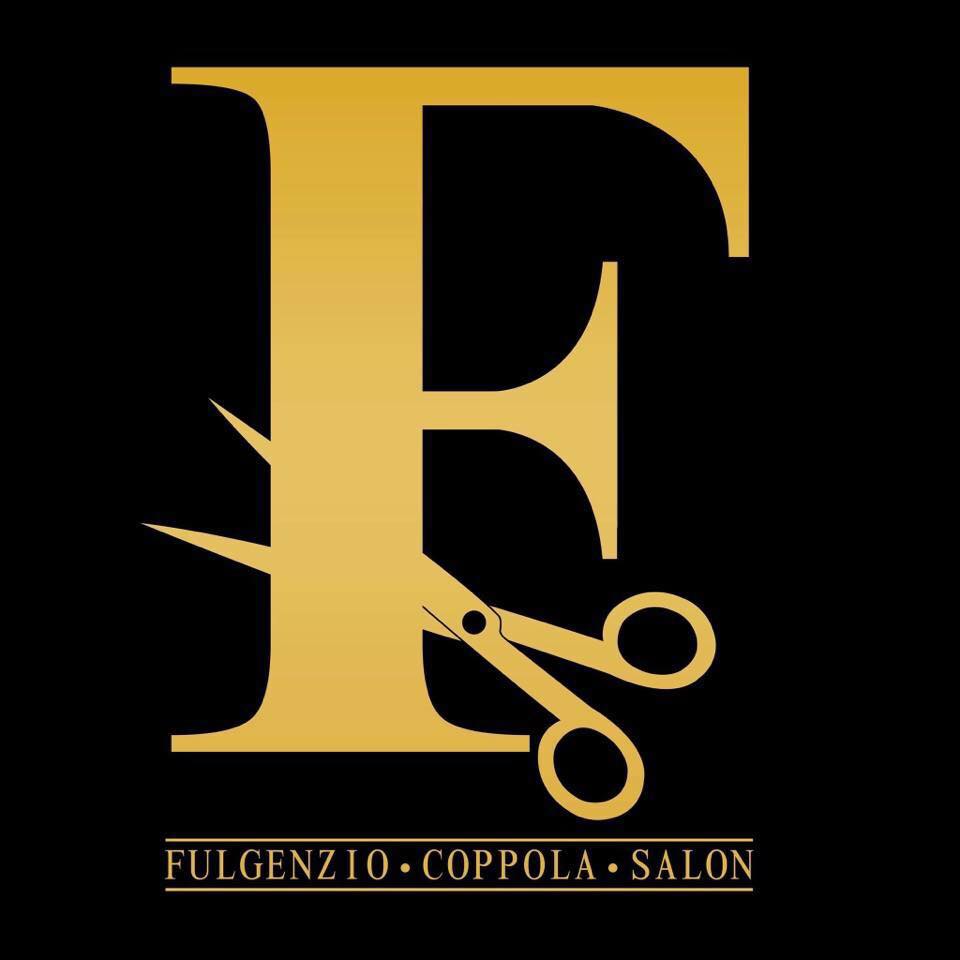 *About our guest speaker: Jenny is the founder and owner of Jenny Eden Coaching - a coaching practice devoted to help men, women and teens create a more healthy and sustainable relationship with food and their body image. She is an Eating Psychology Coach, a mindful eating instructor and health and wellness blogger.