HOW TO DO YOUR OWN PR -- GET YOUR NAME IN HEADLINES IN 2 HOURS CLASS

Friday, July 22, 2016 at 6:00 PM

-

Saturday, July 23, 2016 at 5:00 PM (PDT)
Event Details
Discover how to do your own PR for your company, your projects, classes, coaching and YOU. 
" I took this course last year and before the third class I had already gotten 20 articles about me on the Internet-- by the end of the classes --I was asked to be on 3 radio shows, a TV show and then a reality TV show called too. That's the power of the  150 headlines that Joyce showed me how to get and guided me through during the class did for me"  Cynthia F. 
COURSE FEATURES: 
20 PAGE PR INSIDER SECRETS
4 Sixty minute teleconference calls --tailored just for you (and the MP3 recordings to download and keep forever
45 minute private session with Joyce Schwarz to hone your "ULTIMATE PITCH"
Instructions on:
50 WAYS TO GET FREE PUBLICITY -- and your name in headlines this weekend
5 TEMPLATES  -- you fill in the blanks -- for 
   1) Event announcements
   2) Calendar listings -- for your talks, classes, coaching previews
   3) Biography -- how to get yourself introduced properly as an expert
   4) Coaching series - how to announce it to your community 
   5) Speaking engagement -- turn any talk into an event --even your freebies at churches or local schools
****TWITTER -- 10 ways to use #hashtags #how to get in the trending #how to meet VIPs via Twitter #how to promo in 140 characters
****FACEBOOK -- 10 ways how to start a facebook group 
                                how to get your page up even if you don't have a website
                                How to promo your events for free
                                How to sell directly FROM facebook for your classes
***LINKEDIN --  5 Ways to a winning profile
                           How to meet VIP's in your industry
                           How to set up your own group 
                           How to promo your coaching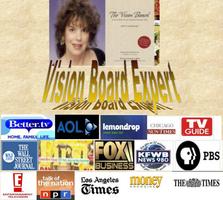 Class is taught personally by Joyce Schwarz, APR, MVBC who has been hired to do PR and career marketing for such major celebrities as:
***Harris Faulkner FOX NEWS anchor
***Candy Lightner, Founder of Mother's Against Drunk Driving
***Dennis Tase, Olympic athlete
***Florence Henderson "Brady Bunch"
***Mark Chasan, founder emusic.com and more than a hundred other celebrities, VIPs and experts LIKE YOU.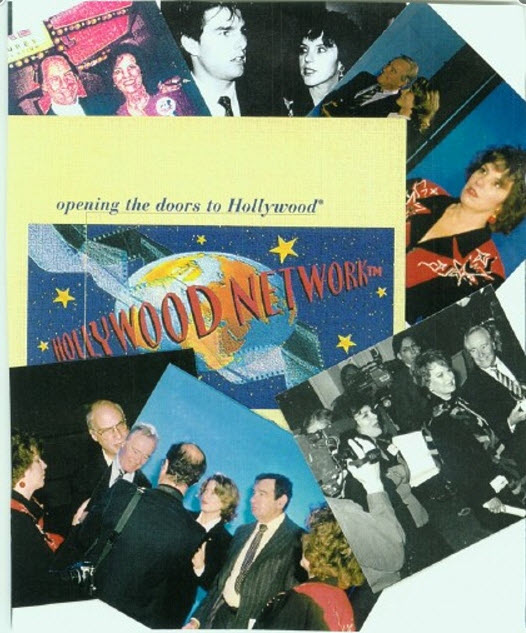 When & Where
via home study



Friday, July 22, 2016 at 6:00 PM

-

Saturday, July 23, 2016 at 5:00 PM (PDT)
Add to my calendar
Organizer
Discover how to do your own PR -- save $2000 a month and be your own publicist and see how to get our name and your company or organization in headlines online, in newspapers, magazines and on TV & Radio
Get your name in headlines -- discover how to be your own publicist Get thousands of dollars of free promotion on the Internet, TV, Radio and in magazines and newspapers. Make your first headlines in 24 hours or less.