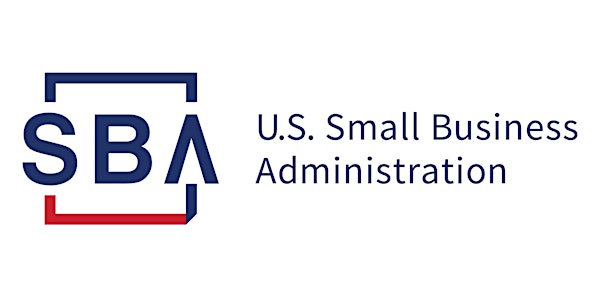 How to do Business with General Services Administration (GSA)!
An exciting opportunity to hear directly from GSA.
When and where
Location
Nevada District Office 300 S. Fourth Street Suite 400 Las Vegas, NV 89101
About this event
An exciting opportunity to hear directly from GSA.
The GSA buys just about everything from supplies, information technology and construction. Please join GSA representatives, Regional Administrator Tom Scott, Maria Rodríguez, and Pamela Smith-Cressel for this informative workshop.
Learn:
Tips on how to sell directly to the GSA
• The goods and services offered by GSA vendors;
• What federal, state & local customers are buying from GSA;
• How to get on the GSA schedules, used by procurement offices throughout the government
There will be time after the presentation for business to business networking.
SBA cannot endorse any products, opinions or services of any external parties or activities. SBA's participation or support is not an endorsement of any product, service or entity. All SBA programs are extended to the public on a nondiscriminatory basis. Reasonable arrangements for persons with disabilities will be made, if requested at least 2 weeks in advance.
Parking in the B of A building garage is available for a rate of $3.00 every 30 minutes. Additional public parking is located nearby within walking distance. SBA does not validate parking.