Event Information
Refund Policy
Contact the organizer to request a refund.
Eventbrite's fee is nonrefundable.
About this Event
MEET YOUR FACILITATORS
Often, coaching and supporting others in the "end of life" space is a calling. Sometimes we, and those we serve, find ourselves navigating the complexity of end of life conversations without warning. At other times, End of Life coaching is the intentionally designed focus of our work. However you are hearing the call when it comes to death and dying, the path of your own development in this important conversation begins with you. Take a deep dive into the relationship you have with your own mortality and end of life. Gain an increased understanding of the impact this relationship has on your coaching, your end of life clients, and those you are supporting through this journey. Join us for a real-world exploration of the stepping-stones that provide a path forward for working with and serving individuals and their families in the end of life space.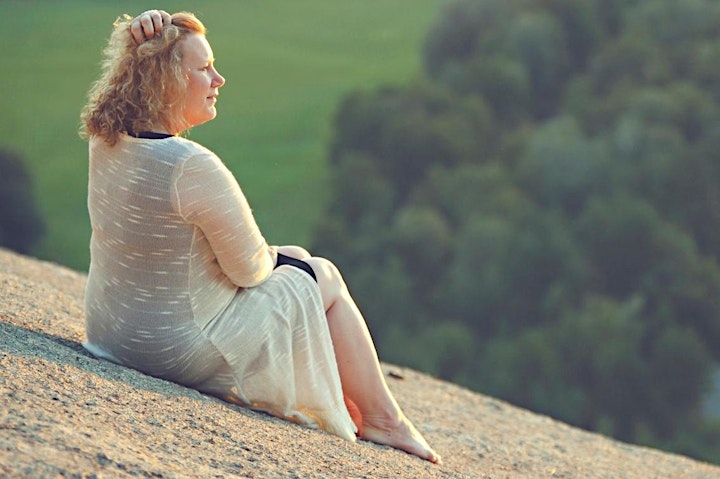 Erin Wright RN,CPCC,PCC
Erin is a Professional Certified Coach, Hospice Nurse, End of Life Doula, and Three-Time Entrepreneur helping individuals and families explore, navigate, and make choices around a wide-variety of end of life issues. These choices result in highly empowered decisions reflecting her clients' unique values around what it means to die well.
Her work as a professional coach is informed by 20 years of leadership and clinical experience in palliative and hospice care settings. Her clients vary from individuals and families wanting to make empowered choices around fast approaching end-of-life issues to those seeking to create customized death plans that embody the physical and spiritual experiences they wish to have during their own of end of life.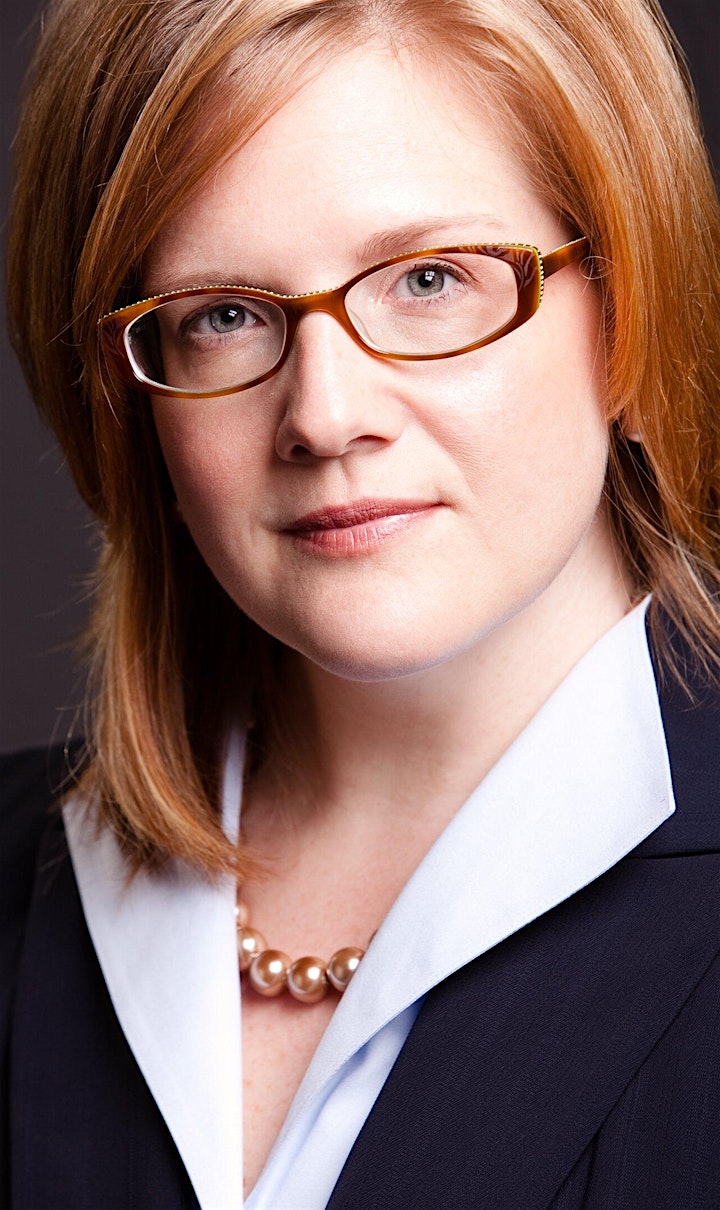 Leigh Ann Roberts JD, PCC
Leigh Ann Roberts is a certified Presence-Based, somatic professional coach and End of Life Doula. After practicing law and providing mediation services for over 22 years, Leigh Ann has followed her heart's calling as a co-founder of Circle Center Consulting serving as a professional development coach and facilitator for individuals and groups in times of important decision-making.
Leigh Ann joins this passion collaboration after having the honor of supporting her own family through end of life processes. Leigh Ann supports the self determination and empowerment of the client in end of life conversations.She believes coaches and other professionals will play essential roles of supporting the evolution of end of lifeconversations in western culture only by first unearthing beliefs, preferences, biases, fears, attachments and motivating drives in their own death and end of life processes.
What Recent Participants Have to Say:
"Put me in touch with a subject that is too often pushed aside at great cost. Everyone's experience with death is different and this program shined light on that which hovers in the shadows of our consciousness."
"This was a wonderful experience. Very helpful to examine my wants/desires around my own death. It brought forward unexpected connections and illuminated the importance of communication."
"Thank you for a great experience this morning. I got a lot out of our 90 minutes together and am grateful to you for developing this curriculum and taking your training session(s) online."
"Such a beautiful experience! Eager to do more work in this area with this group because of their insights and compassion."
"The team was amazing for their sensitivity and ability to facilitate really meaningful discussions on death even in a virtual platform. I actually forgot for a moment that we were not physically present."
"This workshop allowed me to release a judgement I had been holding on to for ten years about myself around my mother's death. I left the workshop free of this burden and feelings much lighter."
Location
Refund Policy
Contact the organizer to request a refund.
Eventbrite's fee is nonrefundable.