Description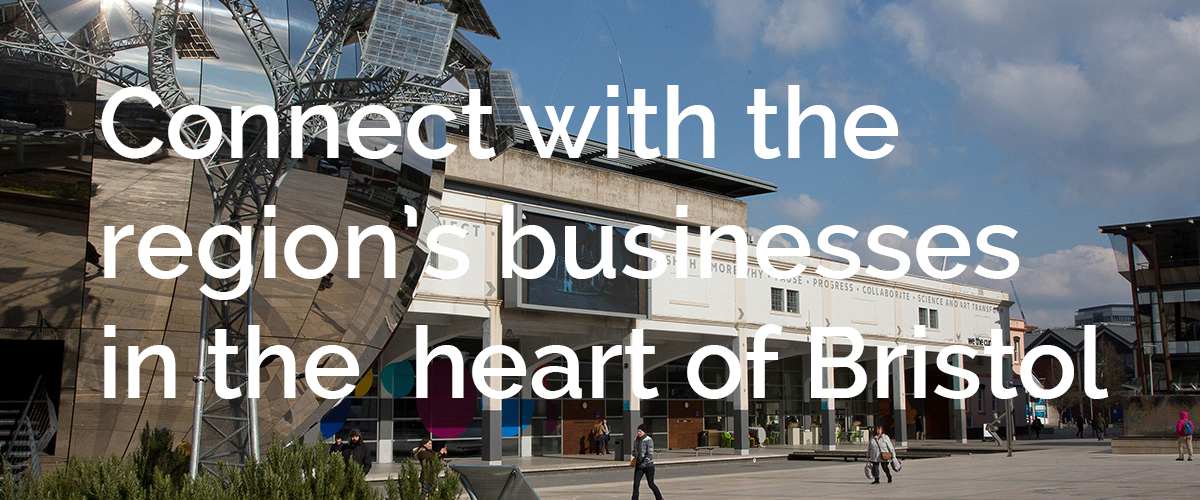 How to develop your Secret Sales-force


How do you stop the churn rate of existing customers and retain customers? This is a question and issue that often frustrates sales directors, MD's and business owners.
It is far easier and less expensive to sell to existing customer than find new ones, yet with competition fighting for your customers, and little differentiation in the technology today, you must find a way to retain them and find new customers.
This is where the customer experience comes in as the way you can really stand out.
In this speech Steve will discuss the 3 groups of people in your company, the ambassadors, the neutrals and the saboteurs, and he will discuss how to transform your people from saboteurs into ambassadors
You will discover
-3 principles to turn people into Ambassadors

-How developing your soft skills pays dividends
-How everyone in all departments, from the CEO down, have a part to play
-How you and your teams can improve the customer experience leading to retaining existing customers and assisting the sales team in finding new ones
-How to have a motivated and engaged team
Ambassadors are leaders who take ownership, are in service and customer focused, and are in sales without selling. They are advocates for the company and have well developed soft skills. With a company of ambassadors you have a secret sales-force!
---
This seminar is hosted Steve Catchick
Steve Lives just outside Reading in Berkshire and served in the Armed forces, REME, as an engineer. He has since spent over 25 years in various customer facing roles, learning from the ground up, as an engineer, customer support team leader, account manager at IBM, before switching to learning and development.
He has mentored business owners and worked with large organisations, executives and teams. Steve understands the impact building trust, good communications and excellent service has on customers and hence the bottom line.
Steve is a member of the Professional Speaking Association, (past regional president for the Thames Valley Region in Reading) and is also a Distinguished Toastmaster with Toastmasters International and a certified NLP Trainer and hypnotherapist.
His speciality is in high impact communications and public speaking and the Secret Sales-force, empowering teams to deliver exceptional customer experience and increase sales without selling.
Steve's believes soft skills are essential in professional, personal and business success.
Socially he is a keen dancer, and frequently sees Rock'n'Roll or Swing bands. In 2004 he took a gap year to travel in S E Asia and New Zealand. His mantra is "Gap years are far too good for kids!"
---
This seminar is part of Get Connected Bristol Expo (10am-3pm)
What is it Get Connected Bristol Expo all about?
A full day of networking, advice, seminars and business showcases. FREE to attend for registered visitors.
The aim of the Expo is to bring together the regional business community for a special day of business opportunities. Businesses of all sizes are involved, from corporations operating locally, regional medium sized businesses wanting to promote their brands and connect with the regional business community and small businesses & start ups looking for growth.
At the Expo, exhibition stands are available to help to get businesses noticed, an excellent free to attend business seminar programme delivered by business experts will help educate and inspire, there is help and advice from local business support organisations, organised speed networking and relaxed networking to increase people's contact base, and, of course, a networking cafe.

Visitors are encouraged to network with each other as well as with exhibitors and speakers throughout the Expo. To facilitate and deliver more effective networking, there is a classification system with badges for different business types eg Financial, Retail & Distribution, IT, Manufacturers, Property, Business Services, Publishers, Consumer Services, Transportation, Charities etc
To view the complete seminar and networking programme please visit www.bristolexpo.com