Description
Join us for
How to Determine Product/Market Fit
with
Sean Jacobsohn, Norwest Venture Partners
and Jon Miller, Engagio
Confused about how to define or measure product/market fit for your company's offerings? You're not alone.
Entrepreneurs and investors often jump to the conclusion that their startup has achieved product/market fit, which can lead to rushed fundraising, wasted resources on sales and marketing, or worse, failure. In fact, 42 percent of startups fail because of lack of product/market fit.
Don't miss this opportunity to learn from early-stage SaaS experts. You'll participate in an interactive session that will provide a roadmap for identifying when a startup has accomplished product/market fit.
Attendees, along with the speakers, will determine their personal product/market fit scores for discussion and feedback.
Topics include:
- Assessing customer engagement, commitment and diversity
- Scoring current level of product/market fit and tips for improving your score
- Sales and marketing strategies for before and after hitting product-market fit
Schedule
5:30 Registration and Networking
6:00pm Talk Begins
7:00pm Q&A
7:30pm Event Ends
OUR SPEAKERS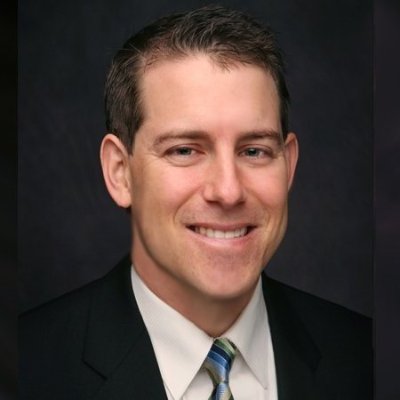 Sean Jacobsohn, Norwest Venture Partners
Sean Jacobsohn is a partner at Norwest Venture Partners and former SaaS executive with broad technology, sales and business development expertise. He focuses on early to late stage investment opportunities in enterprise cloud, including SaaS, mobile-first business applications, B2B marketplaces, VR, AI, and machine learning in the enterprise, and industry cloud solutions in the following sectors: healthcare IT, financial services, real estate, transportation, manufacturing, oil & gas, and agriculture.
Sean was previously a venture partner at Emergence Capital Partners where he focused on business cloud investments, after being an executive and advisor at Emergence Capital portfolio companies Hightail and Doximity, respectively. Previously he was VP of Channel Management at Cornerstone OnDemand (NASDAQ: CSOD), a human capital management software-as-a-service provider. Sean helped grow the company from $7 million to $75 million in revenue and 300,000 subscribers to over 7.5 million. Before his tenure at Cornerstone OnDemand, Sean was VP Sales and Partner Development at WageWorks (NYSE: WAGE), a leading provider of consumer-directed spending solutions, which grew from $3 million to $82 million in revenue during his tenure. Prior to WageWorks, he was at Elance, the world's largest marketplace of contractors.

Sean holds an MBA from Harvard Business School and a BBA in Marketing, Finance, and International Business from University of Wisconsin. In addition to serving on the Rallyteam and Satmetrix boards, he is co-President and co-founder of the HBS Alumni Angels, the largest university-affiliated angel group in the world.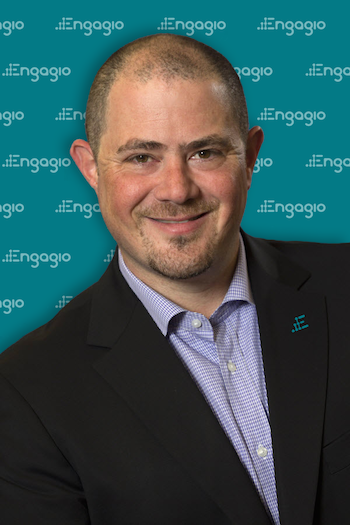 Jon Miller, CEO and Co-Founder of Engagio
Jon is a marketing entrepreneur and thought leader. He is the CEO and co-founder of Engagio, an accountbased platform that orchestrates outbound interactions across departments and channels. Previously, Jon was a co-founder at Marketo (Nasdaq:MKTO), a leader in marketing automation. He is a speaker and writer about marketing best practices, and is the author of multiple marketing books including Engagio's Clear and Complete Guides to Account Based Marketing and Sales Development, and Marketo's Definitive Guide to Marketing Automation.
Jon holds a bachelor's degree in physics from Harvard College and has an MBA from the Stanford Graduate School of Business.