Energy is contagious either you affect people of you infect people.
About this event
"Everything is energy." This an ancient wisdom which the science of Quantum Physics is now offering conclusive evidence. The concept of energy is truly profound and yet perplexing. But what does it really mean? Your energy impacts how you show up as a human being and the experience people have with you. Changes in your energy can affect your life and decisions that you make.
In this webinar Miia Viita,
Helps us to gain a better understanding of energy
Explains how energy impacts our daily lives
Provides tips on how to change your energy
It will also dig deeper into the idea that when everything is energy, all problems must be energetically based and therefore also energetically solved.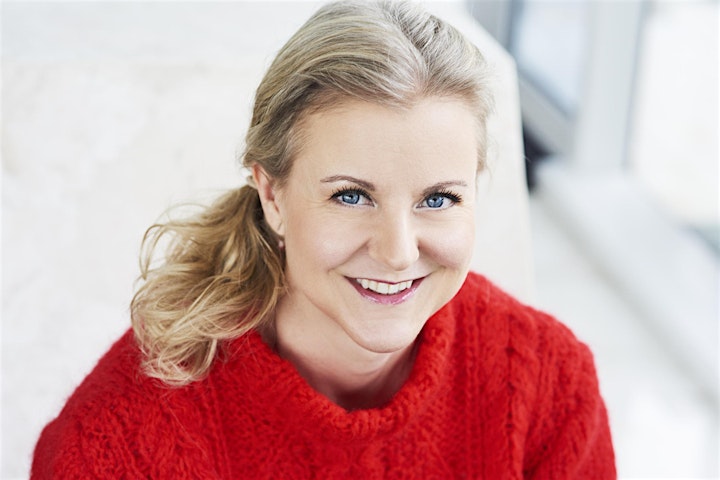 Miia is a Transformation Mentor and Energy Intuitive. She helps executives, entrepreneurs, and professionals to attain positive shifts in their personal life and business by guiding them to transform from the inside out.
Originally from Finland, Miia started her career in the Wellness sector. She switched to the corporate world after receiving her Master's degree, and worked in expert and executive roles for over 15 years in the Finance and Executive Education sectors. Subsequent crisis in her life pushed Miia on a path of personal transformation, which later led her to start helping other people with their problems and emotional distress.
Miia is passionate about helping people in the corporate world to change their life by changing their energy and find courage to follow their heart and intuition. She firmly believes that the ultimate results arise from growth and connection on all three levels mind-body-spirit. She is also an advocate of win-win-win (business) models and the "Pay It Forward" principle.