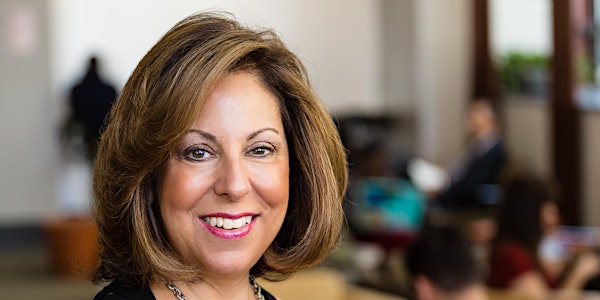 How to Decide Between a PhD in Psychology, PsyD, and MSW
Learn about graduate school and career paths in psychology.
About this event
An ONLINE interactive presentation and Q&A with leading admissions expert Julie Raynor Gross .
This discussion is open to high school and college students of all years!
TOPICS WILL INCLUDE:
* Overview of careers in psychology
* Differences between PhD Psychology, PsyD, and MSW programs
* Differences in the applications for PhD Psychology, PsyD, and MSW programs
* Overview of the Personal Statement and the Statement of Purpose
* How to choose the best recommenders
Julie Raynor Gross is the Founder and President of Collegiate Gateway LLC, a leading educational consulting firm focused on college, law, medical, business and graduate school admissions. Princeton AB, Harvard Graduate School of Education EdM, Harvard Business School MBA, Master Practitioner of MBTI and Strong Interest Inventory, Certified Educational Planner.