Description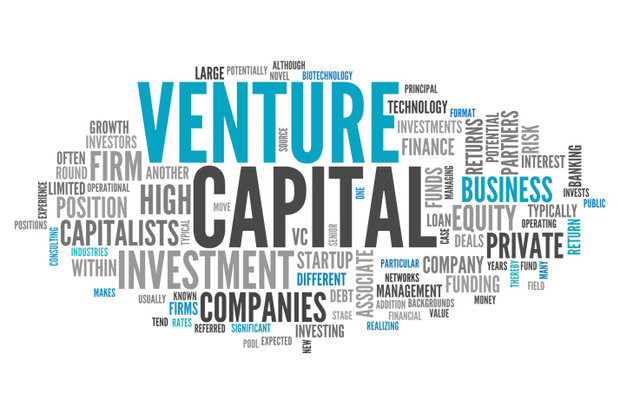 To better serve our growing community, we will be hosting small-scale, curated mixers on themes such as VR, AI, healthcare, B2B, e-commerce, etc. Why?
• Smaller events allow more meaningful interactions between founders and VCs.

• Curated events help gather people around shared interests, which makes an event more relevant.
• Regular events allow us to engage with the community and iterate on feedback.
Please complete this form to help us learn about you and receive more event details. Your answers will help inform us about events we should host. Additionally, we plan to communicate via email, which we are collecting via the form.