Description
Join us for panel discussion featuring leaders from great places to work. We'll explore practical approaches to hiring, creating teams within companies, and establishing good working habits between departments - what works, what doesn't, and where they see teamwork moving in the future. Attendees will walk away with fresh ideas to apply to their organizations from pros who have done it themselves.
Agenda:
6:45-7:00pm - Check-in, grab a seat
7:00-8:00pm - Expert panel moderated by Naushad Huda
8:00-8:30pm - Q&A
Moderator:
Naushad Huda
Dir. of Strategy & Partnerships, Vincit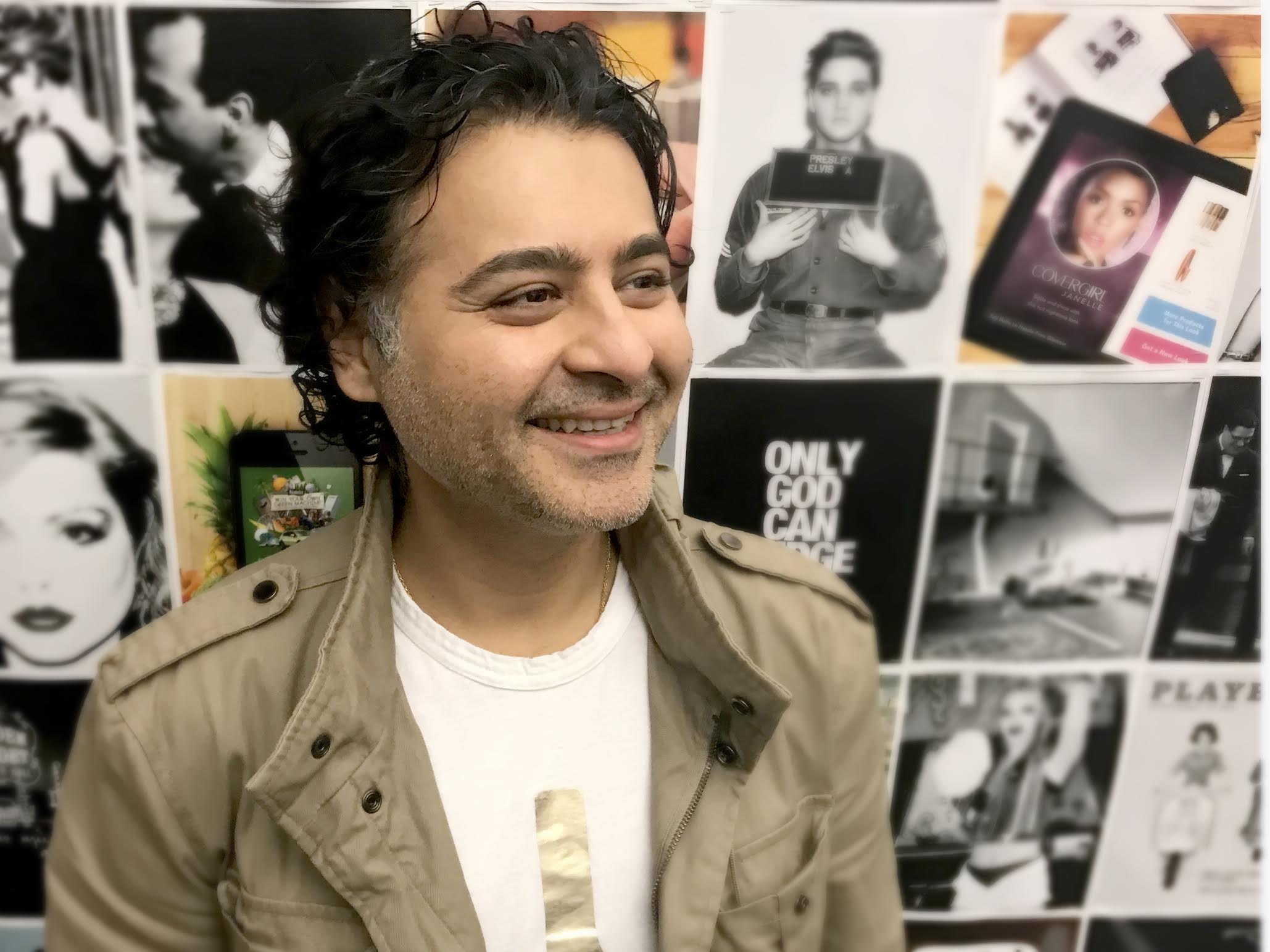 Passionate entrepreneur, brand and digital strategist focused on innovation and growth. Naushad co-founded and led the award-winning digital brand agency XTOPOLY. The agency worked with household names from Yamaha to Kellogg's on strategy, UX and UI. XTOPOLY was acquired June 2017 by Vincit.
Today Naushad is the Dir. of Strategy & Partnerships at Vincit, a global 400+ team-member strong engineering powerhouse that is far from being a typical engineering company. Based in Finland, public on Helsinki Nasdaq, opened U.S. offices in Palo Alto and Irvine November 2016. Vincit was recognized as the No. 1 Place to Work in all of Europe in 2016 and services global clients such as GE Healthcare and Logitech.
Speakers:
Chris Deptula
Director of Program Management, Tala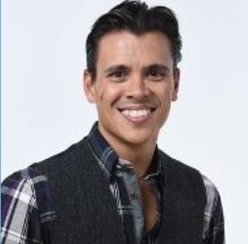 Chris has spent nearly 20 years working with and leading progressive teams to scale organizational operations and effectiveness. He has held various leadership roles and worked for companies ranging in all sizes from pre-Series A startups to large publically traded global organizations like Ralph Lauren, Weight Watchers, Shutterstock and most recently Tala. Chris believes in servant leadership and that creating cultures of innovation, outcome-based objectives, strategic alignment, collaboration, transparency and team empowerment are critical to growing and scaling an engaged, nimble, cohesive and effective workforce.
Akbar Jaffer,
Chief Marketing Officer, ZorroSign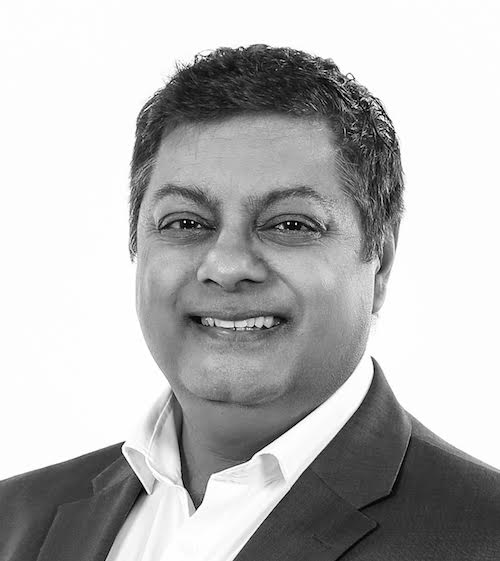 Akbar builds and leads teams of digital marketers, creatives, software developers, and quality assurance engineers. A typical team may be located across multiple countries (read cultural and language nuances). These teams create digital marketing assets, content, websites, mobile apps, and Cloud applications. Before ZorroSign, Akbar worked at Snapfish, Siebel, Oracle, Charles Schwab, and counts numerous others as his consulting clients.
John Dohrmmann
Director of Social Media and Content, Team One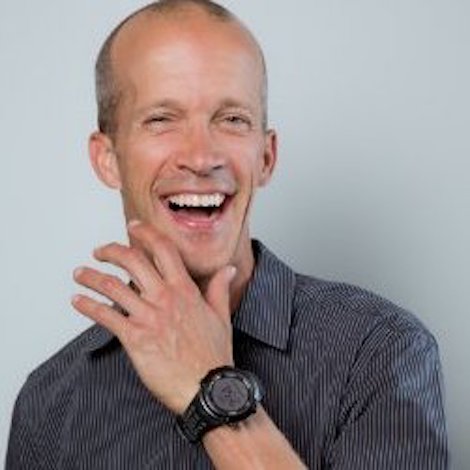 John leads teams of creatives to develop digital things people love to engage with on social media—sometimes those things get turned into Super Bowl ads. Besides social media and traditional marketing executions, John's teams also develop VR and motion simulator experiences. Before joining Team One Advertising in L.A., John worked at Leo Burnett, Saatchi & Saatchi, Yahoo, Ogilvy and others.