Description
Join us for January's Biz Master Class: How to Create Free Content that Converts
I hear from a lot of my community that they're trying to give stuff away but either people flat out aren't showing up/signing up or if they do they never move to a paying client.
There's a science to free stuff and I want to share that with you for two big reasons.
Free stuff requires as much time and energy as your paid programs and products.

Not all "free" stuff is created equal.

This is a 1-hour LIVE class. Together I will teach you:
The 3 principles to free stuff
What I give away
How I give it away and How NOT to give it away
How I convert "free" content to paying clients


Here's the thing: despite its best efforts, most business advice today does not work for heart-driven entrepreneurs. Join us for one of my FREE monthly classes for service practitioners!
---


What attendees are saying about the Awaken Master Class series:
"I am on month three of easy profits (doubled since last month, which as you recall had doubled from months before) and crystal clear business practice. Which has meant I've also had more energy and focus for deeper work. Your masterclass offering had made such a powerful difference. I've taken a million online business coaching courses for my work Andrea, none have helped me up-level in such a meaningful way. Thank you for all your generosity."
- Gina Senarighi, Relationship Coach, www.ginasenarighi.org
"Thank you, Andrea! Your generosity and accessibility has really been a model for me these last months. Thank you for all you do and all you share. I am learning so much from you."
- Anya Hankin, Writer & Facilitator | www.anyahankin.com
"Thank you so much, Andrea - loving everything you said today! It is so dang hard to do the inner work and know who you are and what you have to offer when it's not what others expect or necessarily "get". This was just what I needed to hear at just the right time."

- Debbie North, Functional Fitness Coach | truenorthtrainingonline.com
"Thanks for all this amazing info and all these resources!! How awesome!! I just launched my "People First" project, called "Awaken Your Healing." I have 13 signed up for calls far, with my first one happening this afternoon! I'm excited!! Andrea, your support is invaluable. Thank you so much!!!"
- Lili Deveneau, Resilience Coach | www.lilideveneau.com
A little about Andrea's approach to business...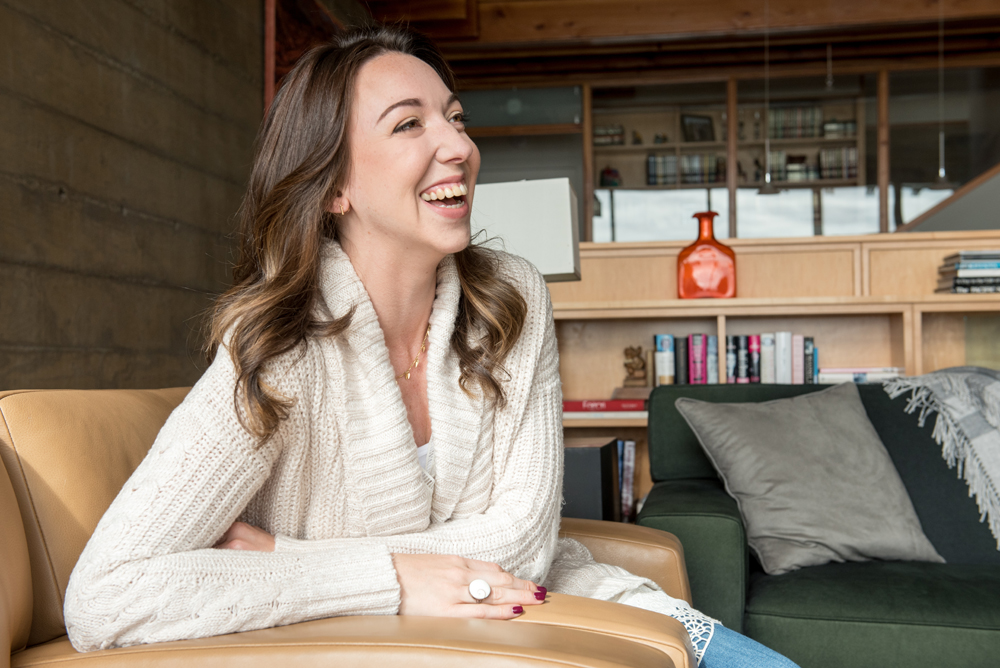 I get it.
I used to conduct business like I was told, with my heart in a box, and I was miserable. I was convinced I was one of those business people who couldn't figure business out.
My heart was always in the right place - service. I just wanted to help people! But when the anxiety of not getting clients, drowning in marketing strategies, and fear around money kept me from just serving I first thought I just wasn't built for this. I was wrong.
I realized that I could succeed at business but it would require going my own way.
It required sharing my voice, using my story to connect, giving, and radical transparency with my clients. The more I showed my empathic gifts IN business the more my business succeeded.
For the past three years I've been a multi 6-figure practitioner by being authentically me.
I built my Awaken Master Class Series for those who want to change more lives being themselves. It's for service business owners who want to work from their heart center and who are ready to do work that is fully aligned with their vision, make more money, and create balance in their whole life.
Oh, and who are ready to invite a little magic in :)
Light and love,
Andrea Leda