Description
Join us as Facebook VP of Marketplace Deb Liu shares her advice on how to foster product innovation.
There is a parable in the Bible called the Parable of the Sower. A sower casts seeds into various places, and some take root and others don't. What is different is not the seeds but the ground upon which they fall. Innovation doesn't just happen. It needs fertile ground and the right conditions to nurture and grow. Even the best team with the best idea will fail without a good foundation.
Deb will share her advice on the components required for innovation and how to set your product team up for success. She'll also discuss the common pitfalls to avoid that can stifle innovation.
Join us for dinner, a great talk, and inspiring conversations.
About Deb Liu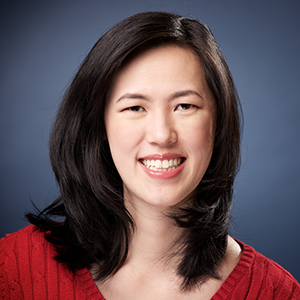 Deb Liu is VP of Marketplace at Facebook which operates in 70+ countries worldwide and is used by 800M people every month. She has held several product leader roles at Facebook. Prior to Facebook, Deb held product leadership roles at eBay and PayPal. Deb is on the board of Intuit. She is also the founder and board chair of Women in Product.
Raffle Prizes
After Deb's talk, we will raffle off some prizes.


Schedule
6:00 to 6:30: Check-in and networking over dinner
6:30 to 8:00: Deb's talk plus Q&A
8:00 to 8:30: Prize raffle followed by networking
Note: tickets are non-refundable.
About our Sponsors

Our sponsor UserTesting makes it easy to obtain user feedback on your product so you can improve your customer experience. Learn more at usertesting.com.

Our sponsor Amplitude provides product analytics to help you build better products. Learn more at amplitude.com.

Our sponsor Pendo helps product teams deliver software users love. Pendo captures product usage patterns and user feedback, and lets you communicate in-app to onboard, educate and guide users to value. Learn more at www.pendo.io.

Our sponsor Split's feature experimentation platform helps businesses to make smarter product decisions. Learn more at www.split.io.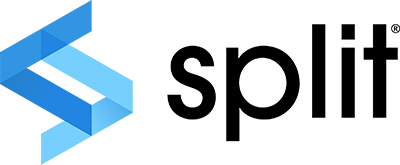 Our sponsor Balsamiq is the easiest way to wireframe your product ideas. Learn more at balsamiq.com.

A big thank you to Intuit for providing the space for our event!

Our sponsor Coreography provides corporate video and webinar solutions. Learn more at coreography.com.