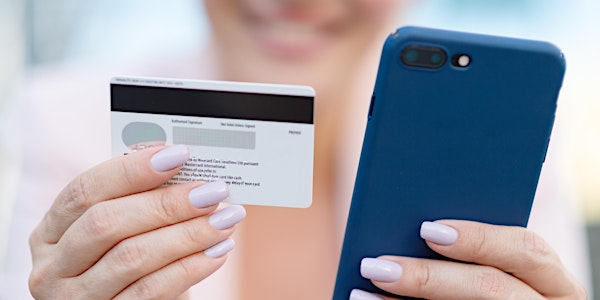 How to Create a Tiny Business That Makes Big Money: Makers and Creatives
Want a small, profitable business that is indestructible? Learn from these entrepreneurs who have surpassed 7-figures.
About this event
**This event will be online only**
* * * * * * * * * * * * * * * *
This is Part 2 of 3 in the series: How to Create a Tiny Business That Makes Big Money.
* * * * * * * * * * * * * * * *
Elaine Pofeldt, journalist and bestselling author of The Million-Dollar, One-Person Business and Tiny Business, Big Money, will interview some of the entrepreneurs featured in her books to share how they created small business models that are not just tremendously profitable but also–very important–that can withstand any challenge. 
All of the participating entrepreneurs have reached and surpassed 7 figures. They were able to pivot with agility when the pandemic hit, and ended up thriving and growing their businesses in the most adverse of circumstances. 
How do you build a small, profitable business that's indestructible? That is the topic of this series that will examine one important type of business per session: e-commerce (part 1), makers and creatives (part 2), and service businesses (part 3).
In this session Elaine will interview powerful entrepreneurs who are makers and/or creatives and have successfully built 7-figure businesses: 
Join us -- don't miss the chance to ask them your questions! 
About the Moderator: Elaine Pofeldt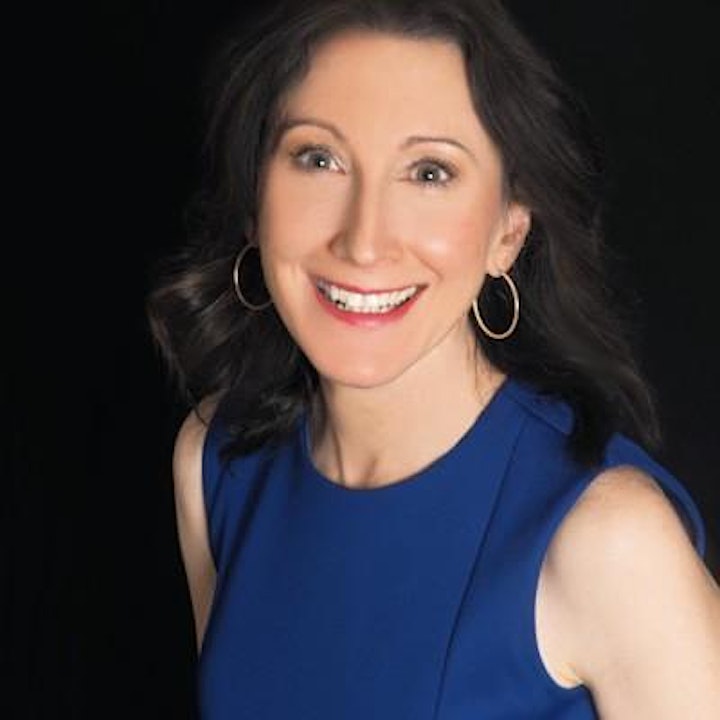 Elaine Pofeldt is an independent journalist and speaker who specializes in entrepreneurship and careers. She is the author of Tiny Business, Big Money: Strategies for Creating a High-Revenue Microbusiness and The Million-Dollar, One-Person Business: Make Great Money. Work the Way You Like. Have the Life You Want, where she looks at how entrepreneurs are scaling to $1 million in revenue prior to hiring employees.
As a senior editor at Fortune Small Business magazine, she was twice nominated for the National Magazine Award for her feature stories. Her work has appeared in FORTUNE, Money, CNBC, Inc., Forbes, Crain's New York Business, and many other business publications, and she is a contributor to the Economist Intelligence Unit.
Having built traffic for Fortune Small Business Online from a fledgling site to one with 5 million page views a month, she frequently draws on her experience to help clients improve their online presence. She founded Fortune Small Business's National Business Plan Competition and ran it for five years. She has also been a judge in the Crain's New York Business Perfect Pitch Competition at Columbia Business School and Rutger's University's business plan competition. An experienced moderator, she has run panel discussions for New York Entrepreneurship Week and the Crain's Top Entrepreneurs and Best Places to Work competitions.
Please note:
IMPORTANT! You'll need to be logged in to Eventbrite to access the webinar on the date of the program. For this, you'll need to create a (free) account with Eventbrite using the same email address that you used to register for the event.
This program will be held using Zoom. The link to access the Zoom webinar will be sent to you via a confirmation email after you register.
If you're unfamiliar with the features of Zoom please take a moment to familiarize yourself with them here: https://support.zoom.us/hc/en-us or look up any online tutorial.
Zoom may process some personally identifying information about you, for more information please review https://zoom.us/privacy.
Click here to view NYPL's Privacy Policy.