Description
Join us for a panel discussion bringing together HR and Recruiting experts who are key diversity influencers at the forefront of cultural inclusion. We'll discuss why diversity in cultural backgrounds has such an impact on a company, and ultimately is a beneficial contributor to our economy. You'll leave with practical steps you can take to create a supportive environment for all employees.
Agenda:
6:45 - 7:00pm - Check-in, grab a seat
7:00-7:45pm - Expert panel moderated by Chloe Wilder
7:45-8:00pm - Q&A
Speakers:
Marissa Peretz
Founder, Silicon Beach Talent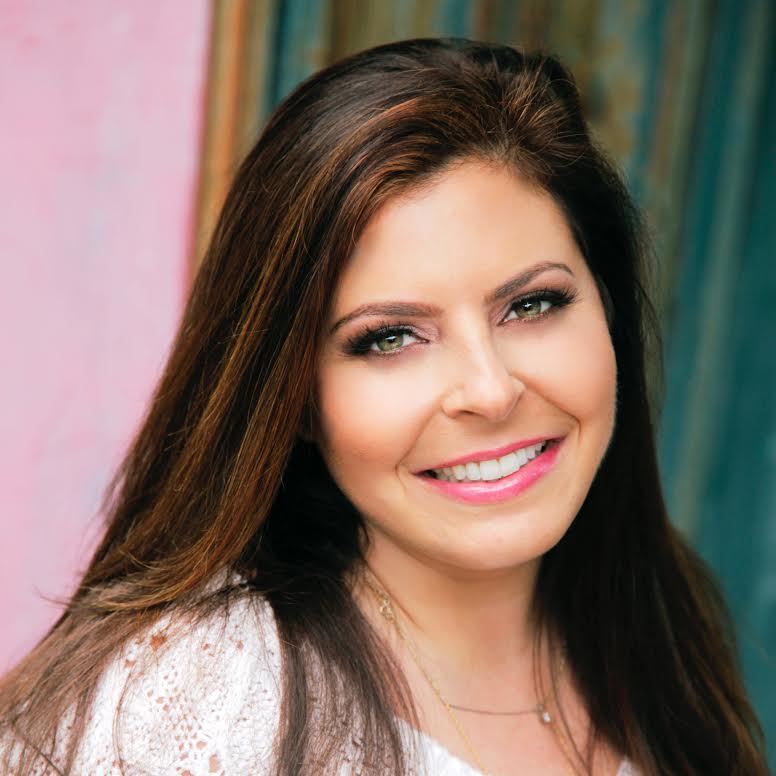 Marissa Peretz is the Co-founder of boutique Los Angeles recruiting and consulting firm Silicon Beach Talent (SBT). SBT specializes in design, engineering, and leadership recruiting for emerging tech companies in Southern California and for electric vehicle and cleantech companies nationwide. Prior to founding the company, Marissa was a Recruiting Leader at Tesla Motors. She spearheaded recruiting for the Design Studio in Los Angeles, Vehicle and Product Excellence Engineering and Program Management teams in Fremont, and the ground floor set up for the Gigafactory in Reno.
Tyler Bell
Head of Talent, GoGuardian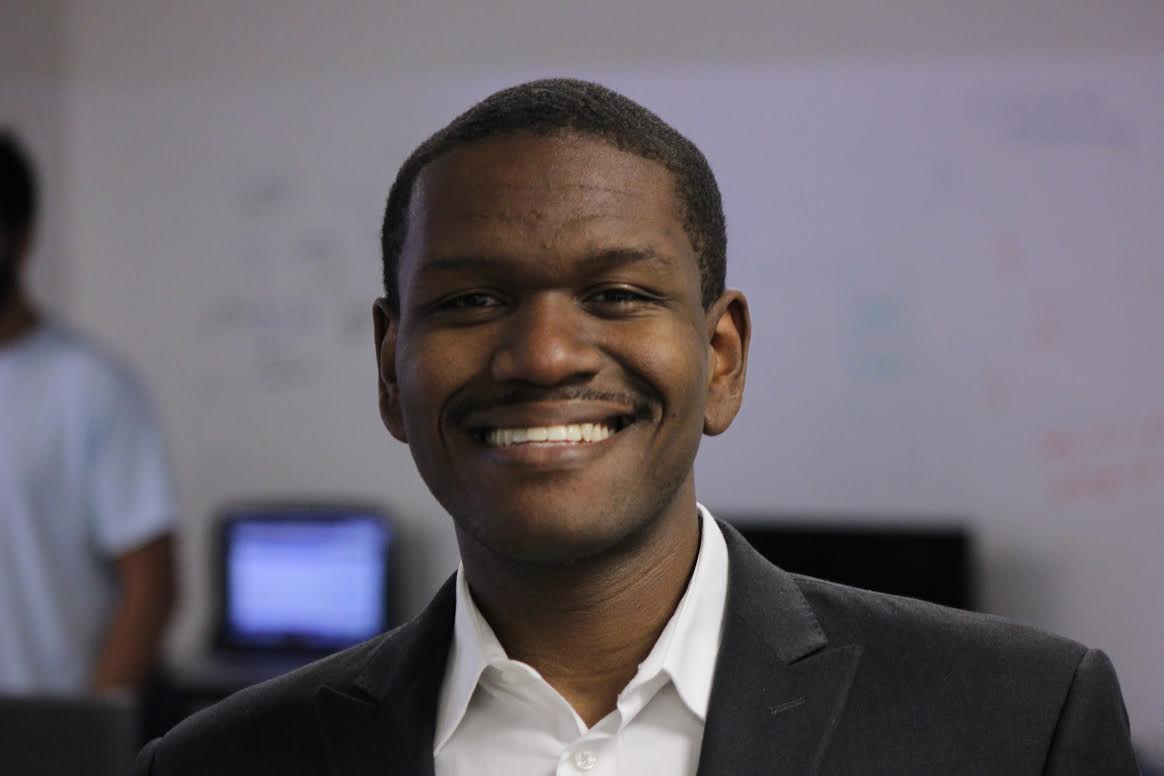 Tyler Bell is the Head of Talent at LA based education technology company, GoGuardian. He has led the efforts to see the company's human capital double in less than a year in conjunction with working to create an inclusive culture for all employees. During his time at GoGuardian, Tyler has worn many hats but loves being a member of the People Operations team because it allows him to actively pursue his passions in people, education and technology. Also, he's the proud dog-parent of the coolest dog in the world, Sir Kobe.
Nastassia C. S.
Leadership and Inclusion Coach for Tech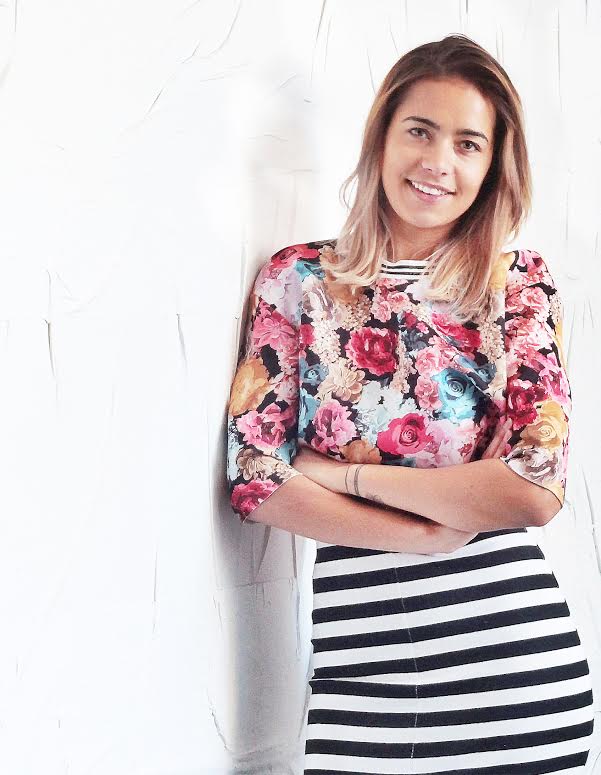 Nastassia C. S. is a leadership, career, and inclusion coach for the tech industry. Her insider knowledge of the tech world comes from years of working for some of Silicon Beach's most respected organizations. Her logical yet psychologically deep approach to coaching makes her one of the most effective and innovative leadership development professionals in her industry. Since becoming a coach, she has helped and guided leaders who have worked with Walt Disney Imagineering, Snapchat and Facebook.
Moderator:
Chloe Wilder
Regional Admissions Director at General Assembly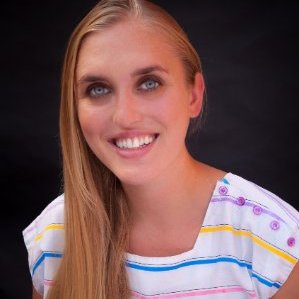 Chloe Wilder is the Regional Admissions Director at General Assembly. In addition she has led initiatives at GA related to gender diversity and building a more inclusive environment. Prior to joining General Assembly, she was a teacher and has a masters in multicultural education from Teachers College in New York.