Actions and Detail Panel
How to Craft a Winning Pitch Deck for B2B Technology Sales
Wed, September 28, 2016, 5:30 PM – 8:00 PM PDT
Description
HOW TO CRAFT A WINNING PITCH DECK FOR B2B TECHNOLOGY SALES
As you know, the Senator Club has now become the Opps Group. This is our first event since last December.
On Wednesday, September 28th at 5:30pm, Peter Kazanjy will walk us through how his team developed a sales pitch deck that converted their prospects into buyers. He co-founded TalentBin, which was acquired by Monster.com within 3 years.
First Round Capital published some of his ideas here on what it takes to motivate buyers from a simple intro call to an engaged opportunity. His content is phenomenal.
We wanted to meet him in person, so about 75 of us will meet at DocSend's offices on 12th floor in downtown San Francisco. Reserve your spot before it's too late.
AGENDA:
5:30 - 6:00 PM: Socialize, drinks and appetizers
6:00 - 6:30 PM: Peter Kazanjy, Co-Founder of TalentBin, Author of FoundingSales, Founder of Modern Sales Pros
6:30 - 6:45 PM: Q&A
6:45 - 8:00 PM: Socialize
This event is limited to 100 people. That is a firm maximum due to capacity constraints. Unfortuantely, we can not make any exceptions. Register immediately if you are able to join. Most employers will allow you to expense the cost of a ticket for continuing education.
WHO SHOULD ATTEND:
Acount Executives | Sales Managers | Directors of Sales | VPs of Sales | Founders | CEOs | Sales Development | Business Development
BROUGHT TO YOU BY:
A big thank you to our supporters who work to make B2B tech sales reps successful every day: DocSend and HipLead. Learn more about what they can do for you below:

DocSend makes business communication with documents more effective and actionable by providing analytics, feedback, and control for the documents you send. Hundreds of companies use DocSend for everything from sales and marketing to fundraising. DocSend is taking the current means of document sending and transforming it into a new and intelligent way of communicating.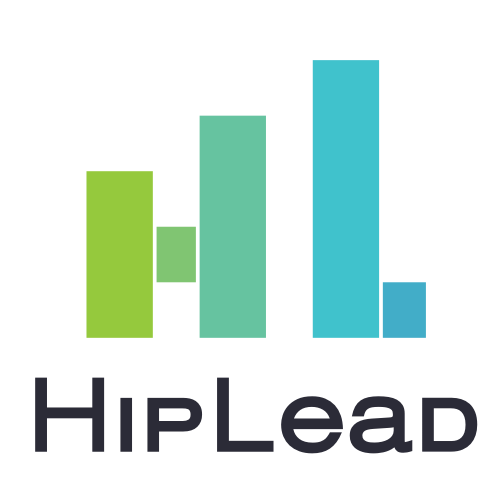 HipLead helps B2B companies scale their outbound sales with high quality data, lead generation, and Sales Development as a Service. We use big data, machine learning and in-house analysts to help sales teams pinpoint their best potential prospects and then start a conversation with them - helping almost any B2B sales team scale quickly and efficiently. Everyone who registers for this event will receive 100 targeted leads, absolutely FREE!