How to Conduct A Successful Search for a Data Scientist/Analyst Job - Oct
Description
There's no doubt about it: Data Science is THE field to be in if you want to be in the cutting edge of technology advance and are good with statistics and programming. Job search website Glassdoor.com has ranked Data Scientist the #1 job in America for two years running! But in spite of heavy demand for data scientists, newcomers find that it is very difficult to break into the field.

Overview
In this interactive presentation, we'll discuss seven critical success factors that those who are searching for a job as a data scientist or data analyst must know. Having technical skill with the fundamentals of your field is only the first step in getting hired. You also need to be able to present your knowledge and skills to potential employers in a clear and compelling manner while navigating the minefields of interviews and take-home problem sets. We'll show you what you can expect in your job search and what you need to do to stand out from the crowd of other applicants.

Topics to be covered include:
The importance of developing a strategy before taking any action - strategy

How much do you really need to know in order to get hired - knowledge and skill

Why most people go about creating their resume all wrong - resume

Why your LinkedIn profile is more important than your resume - LinkedIn

The importance of storytelling - presentation

How to prepare in order to ace those take-home problems sets - project and coding test

Why a good interview should be a relaxed, two-way conversation - interview
Join Dr. Meloon, an experienced data scientist and well-known online educator, for an hour of insight into the data scientist/analyst job search process and to learn about the bootcamp we offer that provides data science job seekers with everything they need to land the job of their dreams. You will come away from Dr. Meloon's presentation with a much clearer understanding on how to get a job as a data scientist or analyst.

Successful Data Science Job Search Bootcamp
This bootcamp will teach you seven critical success factors you need to know to land your dream job in Data Science industry. It's not enough to simply know the science; you need to know how to conduct an effective job search. This course is taught by a mathematician-turned-data-scientist and will guide you through the strategies and tactics that he learned to get an exciting (and lucrative) job as a data scientist.
This is no mere passive lecture series; you will learn by doing! At the end of the bootcamp, you will have 1) a sound strategy to find and apply relevant Data Scientist or Analyst jobs, 2) a realistic assessment of your existing knowledge and skill for Data Science, 3) a unique and bulletproof resume, 4) an attention-catching LinkedIn profile that will get recruiters to reach out to you, 5) a presentation you can give, 6) a real-world project and testing skill that you can showcase to prospective employers, and 7) intelligent and confident interviewing skills that you've honed over the course of hours of mock interviews.
The class bootcamp lasts four weeks and meets three times each week. .
The first week is all about strategy, LinkedIn, and resumes. In Week 2, you will learn the best ways to learn about job openings, how to ace take-home problem sets, and how to select a project that will impress employers and showcase your skills. You will have plenty of time to create a great project, with our assistance, in Week 3. We'll also coach you on performing your best in technical interviews. The bootcamp concludes with more mock interviews and developing your skills at presenting—a key skill that will put you ahead of most candidates.
This is the no-nonsense bootcamp you need to get the job of your dreams in data science. This four-week course lets you work alongside our experienced faculty to develop the materials and skills you need to turn job hunting from an agonizing chore to something that's actually fun! Join us and get the decisive advantage over the scores of other data scientists competing for jobs.
Presenter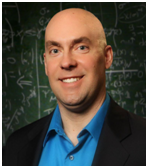 Dr. Meloon received his Ph.D. in Applied Mathematics from the California Institute of Technology before successfully transitioning to data science. He is currently a data scientist at ServiceNow, a leading SaaS company, where he develops models and performs analyses to support sales and marketing operations. In addition to his work in data science, he is also very active online helping beginning data scientists—whether just finishing school or making a mid-career transition—break into the field. A skilled communicator and educator, he has appeared on a variety of podcasts, sharing his knowledge, and maintains a blog focused on helping job seekers at markmeloon.com.
USTSV Office: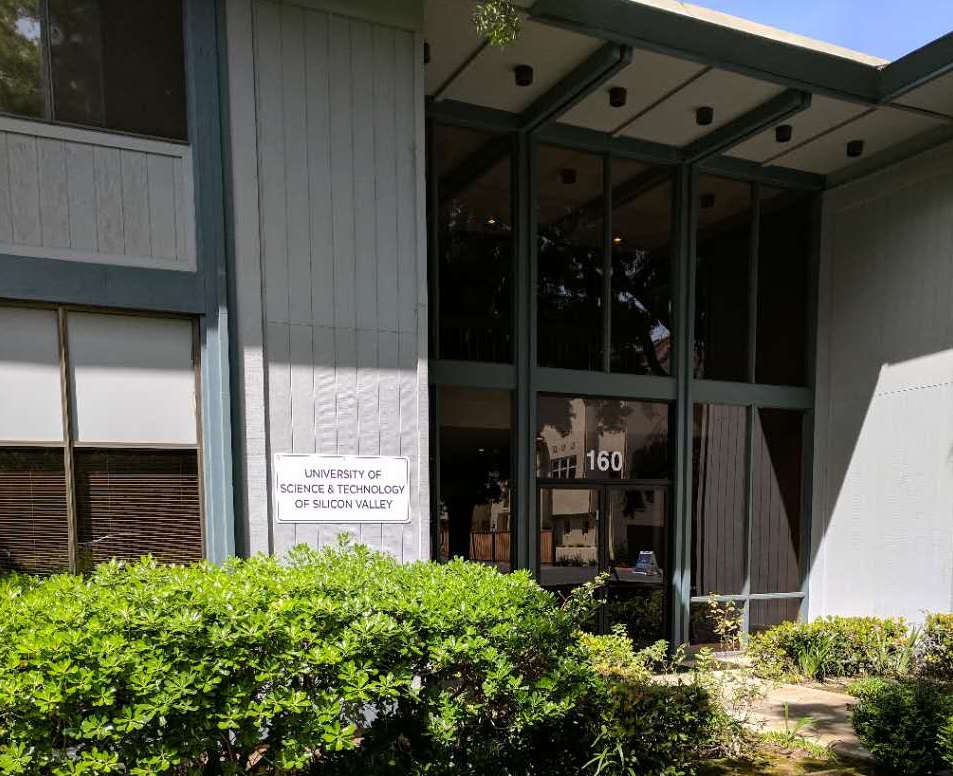 Date and Time
Location
University of Science and Technology of Silicon Valley (USTSV)
160 Saratoga Ave. #230
Santa Clara, CA 95051