Description
BostonSpeaks presents How to Communicate Like a Leader in your Industry for Women of Color Only w/ Anna Tsui.
Women, stop leaving money and promotions on the table! What many of us don't realize is we have an additional layer of cultural upbringing that affects our ability to communicate with assertiveness and power in a corporate setting. Join us for an interactive 2-hour workshop on the essentials for communicating with confidence and assertiveness for women of color. This is not a salary negotiation workshop, this is a workshop to help you target key areas where you need more powerful communication and what steps you need to take to becoming a more confident leader.
TAKEAWAYS:
Learn cultural bottlenecks that hamper your communication

Live group coaching with Anna Tsui

Walk away with more confidence in how to express your message

Important tips for gaining confidence

A plan of action for communicating more powerfully
YOUR INVESTMENT:
$25, Registration includes light dinner and beverage.
YOUR FACILITATOR: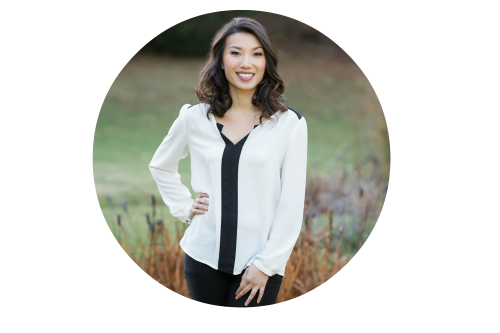 Anna Tsui is an international serial entrepreneur, speaker, and writer. She runs Anna Tsui International LLC., an executive leadership coaching company that provides transformative leadership training for individuals and teams. Previously, Anna co-founded Wokaishi, China's first interactive online fitness platform. She has been featured in The Boston Globe, Crunchbase, PreAngel, Technode, Agenda Beijing and more. She has worked with companies such as Gillette, State Street, PriceWaterHouseCoopers, Boston Police Department, New Balance, National Grid and The Venture Development Center. www.annatsui.com

Discover The Power of Communication (www.bostonspeaks.com)
BostonSpeaks is dedicated to enhancing your communication skills to drastically improve your relationships, self-awareness and professional success. Learn more about you can improve your communication skills and public speaking through coaching and classes by visiting our website. www.bostonspeaks.com