Description
How to Clean Windows and Make Money
This class is designed to teach entrepreneurs how to clean glass in the most professional manner to make income and retain clients.
Learn about the latest tools and methods to remove daily grime as well as specialty cleaning of both lower and upper windows. Cleaning inside and outside glass requires different tools and skills; you will be able to learn the techniques required for both.


This starter kit has been assembled for all attendees to p/up at conclusion of class. This kit is part of your registration fee.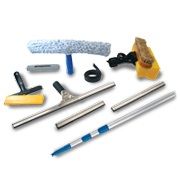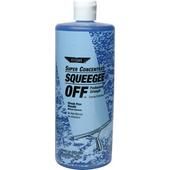 No High Rise Cleaning in the Class. Only techniques on cleaning from the ground.