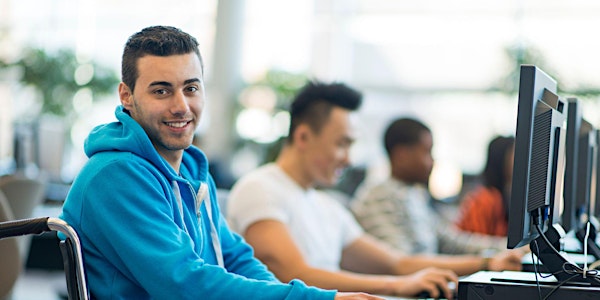 How to Choose a College Major & Career
Start college with an end goal & career plan in place. This workshop explores tips to hone your student's skills, interests & define a plan
About this event
STARTING @ 4p PST / 6p CST / 7p EST
In order to make the most of the investment in the college experience, students must start college with an end goal and career plan in place. This sets them up to graduate in 4 years, saving thousands of dollars, and enables them to earn their salary ASAP. It also increases focus and dedication in their high school and college studies. In turn, your student's hireability and starting salary increase because they will begin their career with experience. But who knows what career path they want to travel at 17 or younger? Our Major & Career Exploration Workshop provides the steps to answer this question.
TOPICS COVERED
Career opportunities provided by specific majors and the connection between major and career.
Self-discovery skills your student can use to assess their interests and aptitudes.
How to hone your student's skills and develop their interests, so they have a clear idea of what majors and careers best suit them.
Tailoring your student's high school career to prepare them for their intended career path and maximize their acceptance odds.
How to use first-hand experiences to explore different fields.
What exactly employers are looking for.
A helpful equation to determine a student's major.
BONUS CONTENT
All attendees will receive a recording of the webinar, presentation notes, and free college planning resources.
After the presentation, there will be a live Q&A with our speaker.