How to Catalyse your Workplace for Growth - Webinar with Oliver Baxter - 11...
Description
How to catalyse your workplace for growth - (11am UK time)
(2pm UK time alterntive available HERE)
As part of our ongoing investigation into the connections between people, work, and the workplace, we conducted an experiment with 13 organisations around the world. To do this, we partnered with Leesman, a leading independent global benchmarking service.
Our partnership allowed us to measure and validate our Living Office research by comparing it to Leesman's data from over 340,000 people working in 2,649 offices in 69 countries — the largest collection of workplace effectiveness data in the world.
This vast pool of research shows that when it comes to creating workplaces that are primed for organisational growth, only unique, personalised, research-based environments will do.
Timings:
BST - 11:00
Central European Time - 12:00
SAST and EET – 12:00
AST - 13:00
Gulf Standard Time - 14:00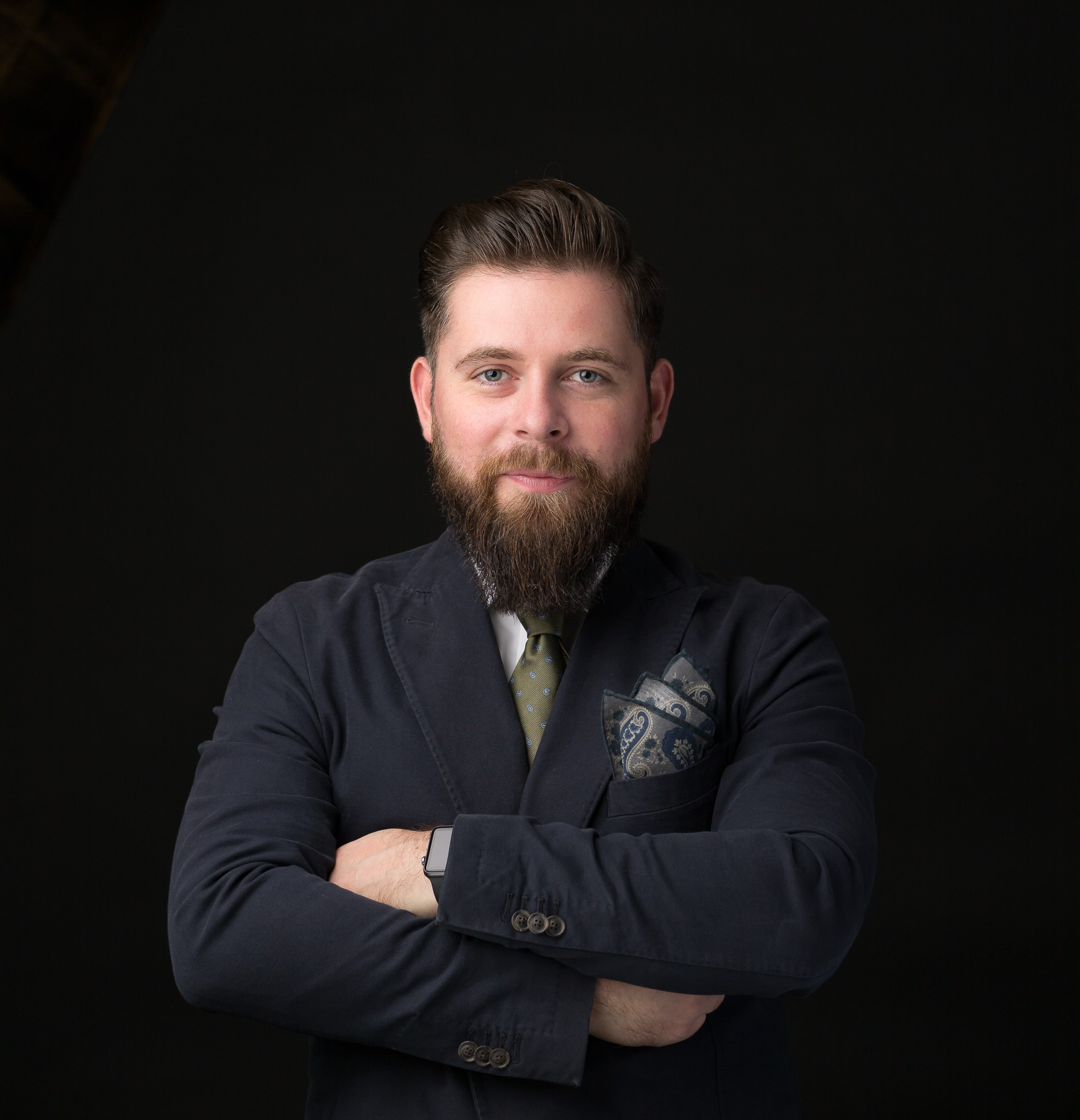 You will receive a link to join the webinar after registration
Performers
Date and Time
Location