How to buy a home in SF Bay Area under $1 Million Without Overbidding!! (R...
Description
Are you serious! Can you really buy a home in this market without overbidding?.....
The answer is a definite yes!!
I will teach you effective home buying techniques/strategies and discuss vital criteria for purchasing a home in the San Francisco Bay Area without overbidding.
I will show you tons of properties that did not get overbid. You will learn why some properties do get overbid and why some don't. Then I will go over some bullet point strategies on how to achieve these goals. Believe me, I guarantee you that you will get into a property this year.
Also,
Learn the disadvantages of using Redfin & Zillow and how it may hurt you in the home buying process.

Find out which neighborhoods are the easiest areas to get your offers accepted.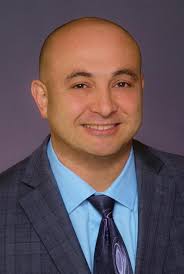 Sevan Kevorkian
I'm Broker/Owner of Remax Prestigious Properties with 18+ years of experience, I have sold over 300 homes. A great majority of the buyer sales have been properties that have not been overbid! As a local San Franciscan, I know the neighborhoods and the market trends. I am a great negotiator, let me help you purchase a home!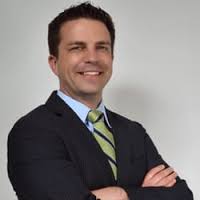 Sean Crowley/Union Bank
As your trusted mortgage loan officer, I will walk you through the loan process and support you from pre-approval through your closing/funding date. Whether you are a first time home buyer or seasoned buyer, you can trust me with all of your home financing needs. I appreciate your business and thank you for choosing me!
Sevan Kevorkian, Broker/Owner of Remax Prestigious Properties will teach and show plenty of examples of these properties.
Sean Crowley, your loan specialist will speak about what you need to do in getting your loan through smoothly.
We will credit $2,000 for your closing costs (each of us $1,000) when you buy/get a loan with us.
This informative seminar is for buyers only, please no agents!
Please come in at 6:15pm to sign in and get refreshments and snacks
Easy parking or MUNI lines M & K West Portal Ave and 14th Ave. stop.