About this Event
INVESTING IN REAL ESTATE IS A MARATHON, NOT A SPRINT. HAVING A CLEAR PLAN AND BEING ACCOUNTABLE EVERY STEP OF THE WAY IS CRITICAL TO TURNING THAT PLAN INTO A SUCCESSFUL OUTCOME.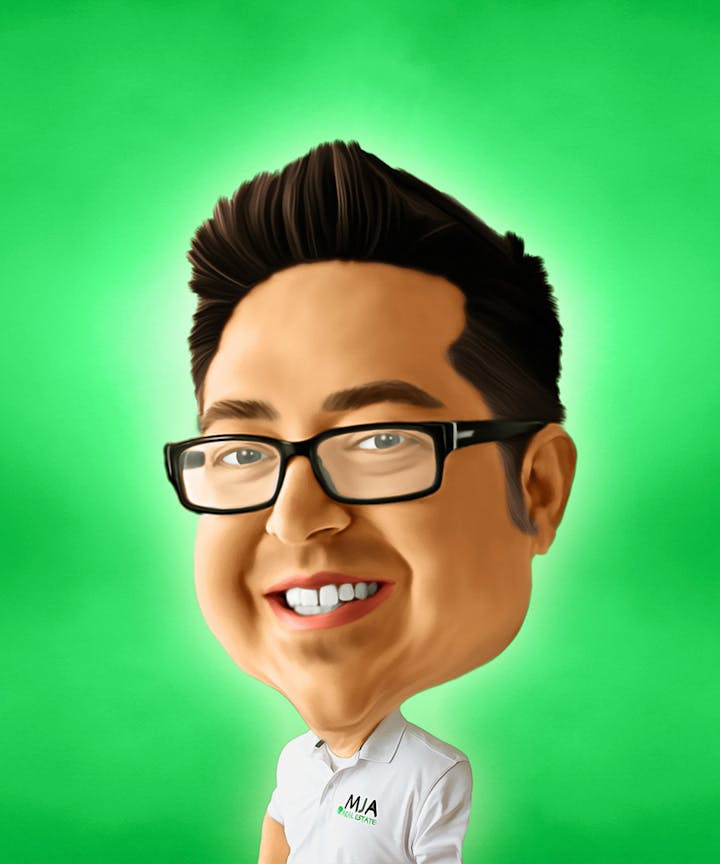 MATT ATKINSON, FOUNDER & CEO
Matt Atkinson started his career in real estate 17 years ago as a mortgage professional and has been investing for the last 14 years. He purchased his first investment property in 2004, a single-family home through a short sale, which is a rental unit he still owns today. However, he over-improved the property, spent too much money on the renovation, and mismanaged his tenants. Throughout this process he learned the struggle of having a full-time job and being a landlord, and how to effectively utilize other industry professionals to improve his investing. Matt credits this experience with getting him addicted to local real estate investing and now owns over 14 million of rental properties personally and with partners.
He has accumulated 25,500 hours experience – nearly 7 years round the clock – and has personally invested over $1.87 million dollars in rehabbing rental properties since 2004, and an additional $4.55 million on flip properties since 2008. After making only $500 on his first flip project, he reevaluated the strategies others were using and learned how to effectively buy the property, get the most bang for his buck during the remodel, and how to price the home for the quickest and most profitable return. In 2012, Matt and his team added real estate consulting to their services.
Matt has focused consulting on a local level with his expertise ranging from rentals, land lording, hard money lending, fix and flipping, assignments and building wealth as an investor. He has served as the President of the Utah Valley Real Estate Investors Association (UVREIA) for 7 years, a board member of the Salt Lake Real Estate Investors Association (SLREIA) for 9 years, a member of the National Association of Hispanic Real Estate Professionals (NAHREP) for 5 years, and is a member of the Utah Association of Mortgage Professionals (UAMP) for the last 4 years