How To Build Your Network Of Influence.
Description
Stop doing random acts of networking, hoping it is going to work.
Do you spend lots of time networking?
Wondering if it is enough or how productive it is?
If you think of networking as attending lots of parties, events, going through your contacts on social media... think again.
Stand out from the crowd and cut through the networking noise.
Learn how to achieve mastery on how to create long lasting connections to build the network you need to succeed, in your profession, personal life or community role.
Learn how to
NETWORK WITH THE RIGHT PEOPLE,
CREATE MEANINGFUL CONNECTIONS,
BUID POWERFUL LASTING CONNECTIONS,
USE THE POWER OF COLLABORATION AND LEVERAGE.
SKILLS MASTERY - Upcoming classes
Dec 6, 2017 - How to Create Time, Attract Money
Jan 11, 2018 - Transform Your 2018 Resolutions into Lasting Results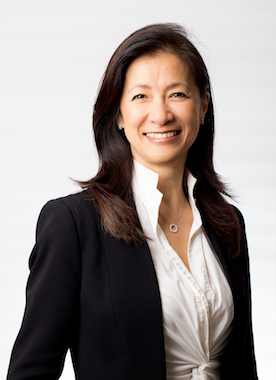 with Bernadette McBurnie
Success Coach, Health Entrepreneur & Speaker
With her Success Coaching, Bernadette's clients acquire a deep understanding of how to focus on the essential, how to identify, manage and overcome challenges, and how to create victories, big and small, while enjoying the journey of personal and professional growth.
Visit www.BernadetteMcBurnie.com

and learn more about Bernadette's Success Coaching, and Programs and Courses.


Bernadette's background and experience:
15 years in Corporate Management with large multinational corporations in the Cosmetic and Banking sector, and an international career in Europe, Asia and North America
Stay-at-home mom
19 years as a Entrepreneur running an International Health Network from home