"The key to successful leadership today is influence, not authority." --Ken Blanchard
About this event
Come learn with us at Digital Marketing Bootcamp Dallas for the following presentation:
How to Build Brand Awareness Through Thought Leadership with Steve Liang, CEO & Co-Founder of Real Estate IQ
Note: Zoom Link will be sent upon registration 
Interested in raising brand awareness through thought leadership in your industry? The training will offer these following insights:
Top 3 Digital Platforms to Build Brand Awareness
Word of Mouth Marketing: How to Offer 10X Value in Your Business
The Fundamentals of Becoming a Leader in Your Niche
Discovering Your "Why" & the Keys to Communicating Your Vision
About Our Speaker:
Steve Liang is the Co-founder and CEO of Real Estate IQ, a fast-growing software company focused on creating innovative deal finding and marketing solutions for the real estate industry. Steve is also on the real estate advisory board for North Lake College.
He also co-founded the Real Estate Deal Finders Meetup, which hosts over 20 monthly real estate deal finding training all over Texas. His goal is to help real estate entrepreneurs reach their potential and achieve financial freedom.
Steve is a Spiritual Capitalist, who believes in doing well and doing good. Featured as one of Silicon Review's 30 Best CEOs, Steve is a national speaker on PropTech and spiritual capitalism, and his life's work is to empower a new generation of entrepreneurs to take massive action and positively impact the world.
Steve enjoys creating and experimenting on ideas, and he is a voracious reader. When he is off, Steve enjoys spending time with his family and experiencing different cultures through traveling and food.
Agenda:
Networking: 6:00-6:30
Training: 6:30-7:00
Q&A Session: 7:00-7:30
Networking: 7:30-8:00
Featured: Steve Liang, Co-Founder & CEO of Real Estate IQ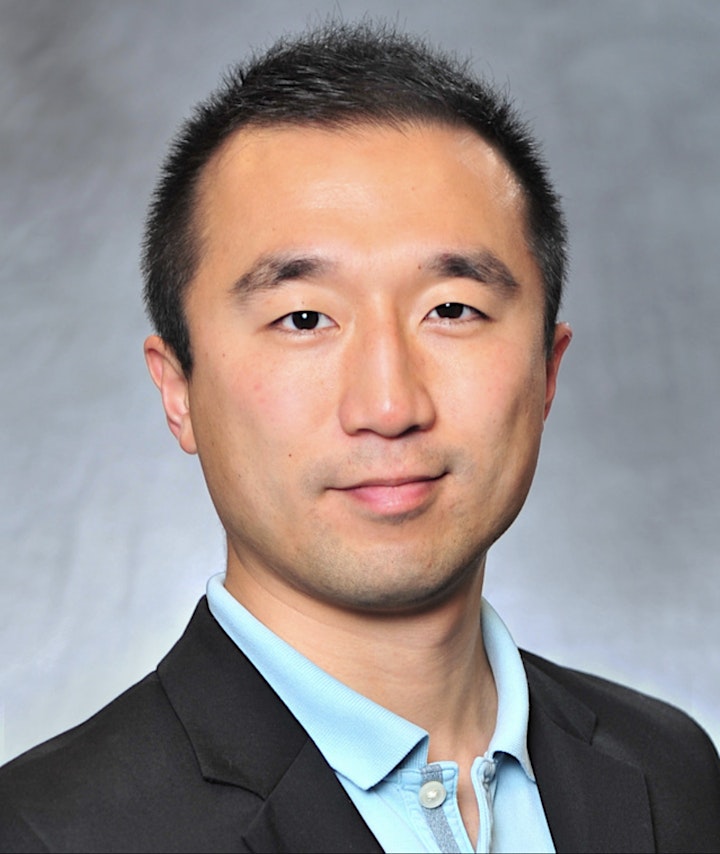 Organizer of How to Build Brand Awareness Through Thought Leadership
Digital Marketing Bootcamp Dallas is an education focused meetup group for  entrepreneurs, startups, and small business owners.
The mission of Digital Marketing Bootcamp Dallas is to build an active community of learners who are dedicated to connecting, influencing, and inspiring others by sharing their passion online.