About this Event
Writing is an art, but if you want to make writing your career, it needs to be a business, too.
During this session on Sept. 10 from 7-8:30 p.m., we'll talk about how to interweave your interests and aspirations with viable ways of making money as a writer — it literally pays to develop your brand and your message.
From crafty networking tactics to lesser-known types of writing assignments, you'll walk away with a clearer idea of which direction to take next. Successful writers are also organized businesspeople!
About the workshop facilitator:
Lisa Howard is a freelance writer and editor who works with consumer and custom magazines, corporations, publishers and individuals. Her two cookbooks, "Healthier Gluten-Free" and "The Big Book of Healthy Cooking Oils," were published in 2014 and 2015 respectively. Perhaps not surprisingly, she does corporate wellness sessions, teaches cooking classes and gives public speaking engagements centered on health topics. She's also the Co-Leader of the Food Writers, Editors & Publishers section of the International Association of Culinary Professionals and serves on the Board of Directors for the Berkley Chamber of Commerce.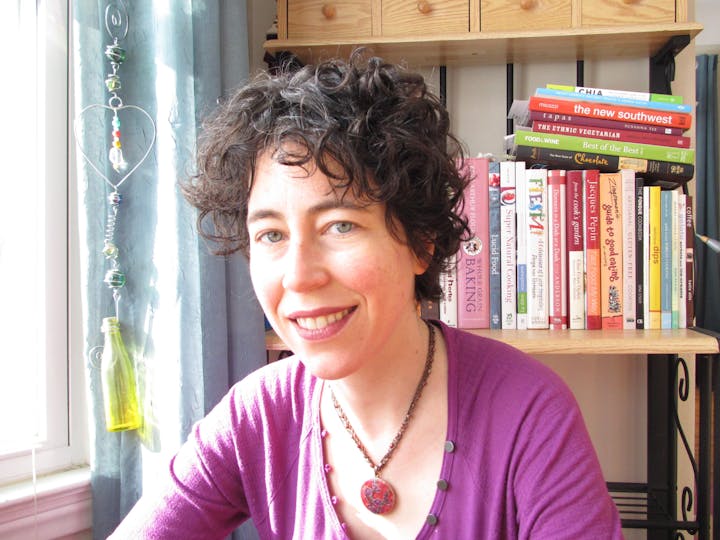 About The Detroit Writing Room:
The Detroit Writing Room is Detroit's coziest co-working space to work and write. Whether you're working on the next Great American novel or a business plan, we have professional writing coaches to help with all your writing needs. Visit detroitwritingroom.com to sign up for coaching, memberships, events and more.