Event Information
Location
Regal Oriental Hotel
Official Booking Site:
https://imfreedom.live
Kowloon City
Hong Kong
Description
This Free Internet Business Masterclass

is a live internet marketing event designed to show you how to build and grow a sustainable and profitable online business in your spare time.
Several locations
---
NOTE: Please book directly on our website HERE to avoid 3rd party registration delays. The Green Buttons in the description below will also take you directly to our booking page.
---
There will be events twice daily between April 24 - 26 2018 in the Hong Kong area.
At this event you will learn:
1. Tried and tested strategies and business models that are working in today's market.

2. How to start an online business even if you have no experience.
3. How to use technology whatever your background or age.
4. How to use the power of the internet to create an additional income and get started straight away.
---
ALL ATTENDEES WILL RECEIVE A FREE BONUS PACKAGE...

(Value $997)
- Access to a revolutionary Business Education System
- A Best-Selling book by the event organiser & CEO
- 5 Free Business Reports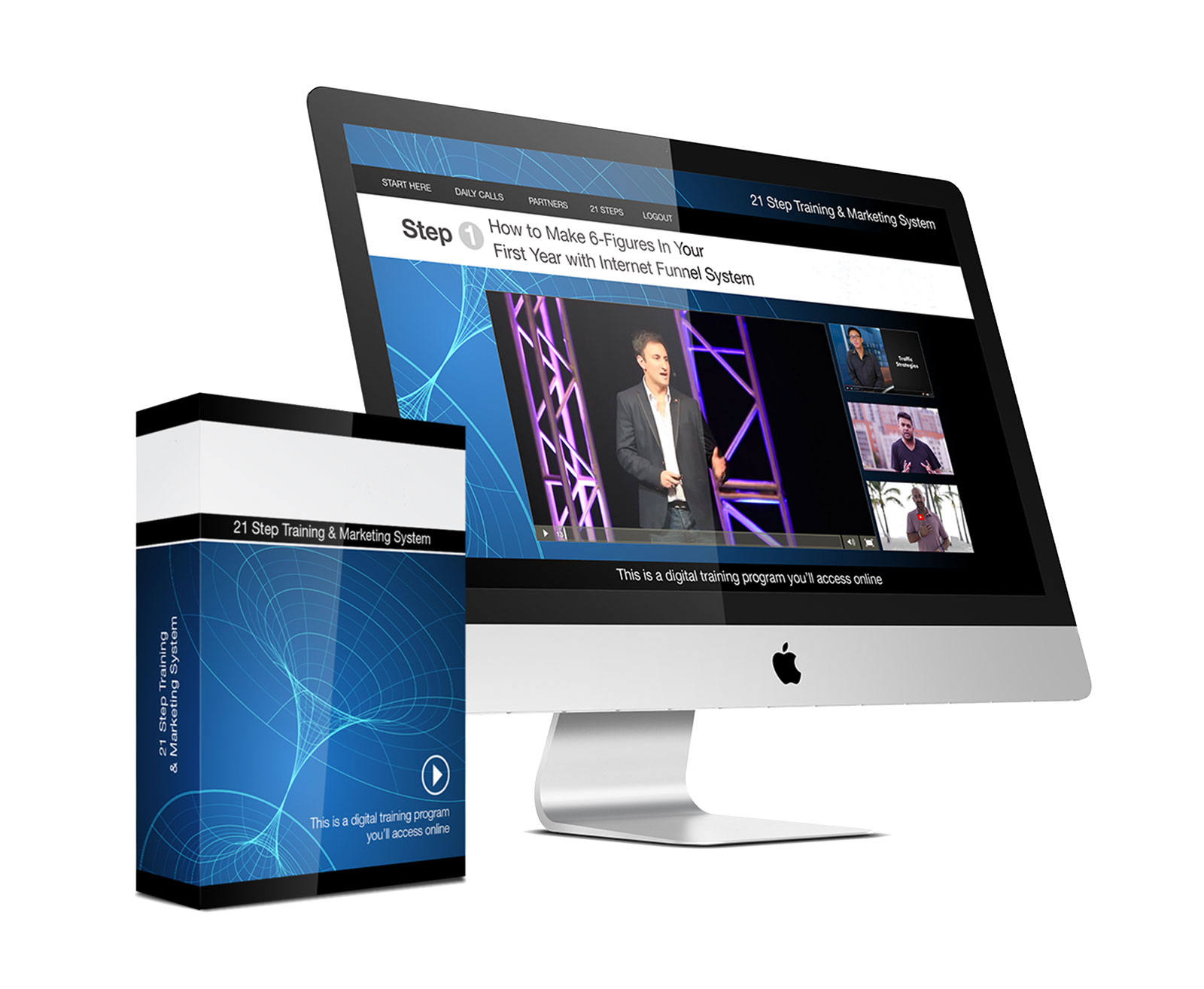 These events are held Worldwide throughout the year and have been attended by over 100,000 people over the past 5 years.
You will learn from industry experts who have tried and tested these business models.
How To Market Your Business Online
Fast Ways To Increase Your Sales
How To Build a Powerful Online Brand
How To Think Like a Successful Entrepreneur
Rules to engage in business
Learn To Avoid The Most Common Mistakes In Business
How To Build a Lifestyle Business
Learn From Industry Experts Who Have Tried And Tested These Business Models That Are Working In Today's Market
How To Get Started Even If You Have No Experience
On the registration page you will be able to see full details of times and dates in your location.
To see a video from the organiser, reserve your seat, or speak to a member of the support team, please click on the registration button.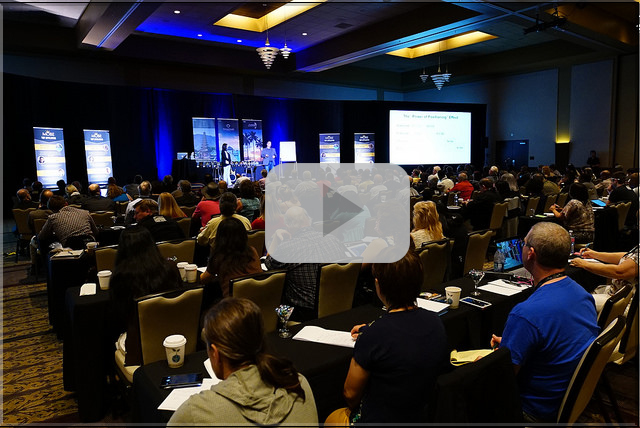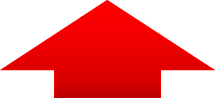 Date and Time
Location
Regal Oriental Hotel
Official Booking Site:
https://imfreedom.live
Kowloon City
Hong Kong