Description
SaaS is an atrractive model for businesses for their ongoing revenue, and frequently for customers because of its lower upfront cost and flexibility. But not all SaaS software sells itself; a strong sales team is essential for many SaaS startups. And there are many considerations a founder or sales team leader should be aware of unique to these kinds of businesses. Not every salesperson is a fit, and the wrong ones can skyrocket your churn and kill your CLTV (and possibly your business).
We're bringing in experienced startup sales leaders for this event to help you make sure you're hiring quickly, cost-effectively, and reliably. If you're looking to scale your sales team, this panel is a must-attend.
This event is part of the Operations Track at Boston Startup Week.
---
PANELISTS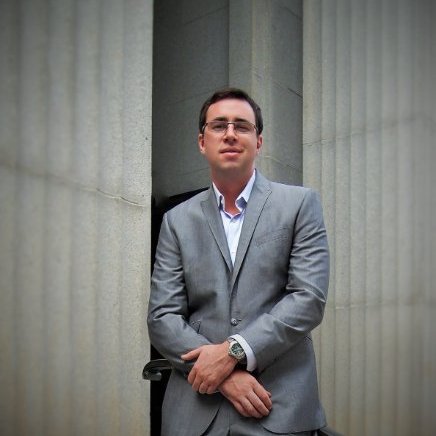 Thad Ansardy | Director of Inside Sales & Sales Development, BitSight Technologies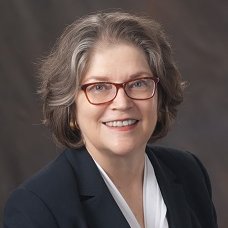 Marie Warner | President, Warner Professional Sales
Marie Warner is founder and principal of Warner Professional Sales and the StartupSales.Coach, and helps companies achieve sales force success through Executive and Sales Team coaching; Sales Process and Sales Enablement; plus Sales Team building and development.
Marie is a certified Consultant in Sales Assessment Testing and a Business Partner with CustomerCentric Selling. She has developed and conducted "custom" sales and product training programs, and has led sales training programs in the leading solution, strategic and consultative selling disciplines. Using these leading solution and complex selling processes, Warner has developed and implemented successful sales reporting and revenue forecasting systems for sales and executive management use.

Allin Bond | Senior Manager, Lead Development, QuickBase
Well rounded sales and marketing professional. Significant experience in SaaS selling environments as an individual contributor, coach, manager, trainer, mentor and process leader. Complete understanding of customer journey from an inbound and outbound perspective.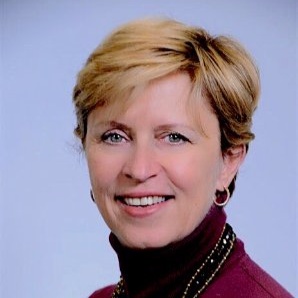 Emily Green | Independent Board Director & Advisor
A three-time tech sector CEO with a love for transformational technology and creative teams that deliver profitable tech-enabled services.

Recovering software engineer; accordion player (still on the disabled list); closet yarn freak.

Besides my board work, I'm currently coaching a handful of CEOs on growth, teams, planning, financing, boards, and all the other wins and scars I've collected.
YOUR HOST
Tony Merlino | Senior Director of Commercial Sales & Customer Success
---
How to get there: There are three T stops close by - Park Street, Downtown Crossing and South Station. All provide a less than 10 minute walk from CIC Boston. Once you go through the front door, you'll be greeted by a Boston Startup Week registration table.