Description
How to Build a Proven Product with Ryan Frederick
As product creators we need to think and act like scientists. Join us for a workshop to introduce a new product creation process proven to help build successful products. Plus, learn how many aspects of the product process are counter-intuitive, why good products don't get adopted, and more.
Attendees will learn:
The new product process blueprint

How to effectively do user research and validation

How to increase adoption and use of your product
OUR SPEAKER
Ryan Frederick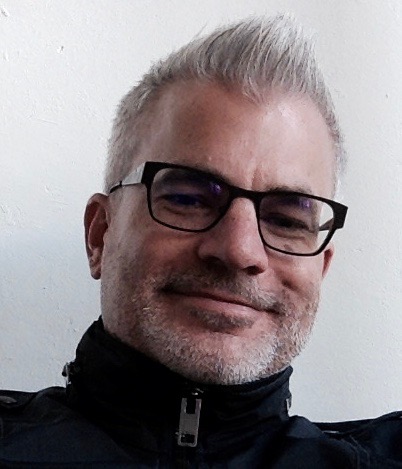 Ryan Frederick has had the privilege of being part of several startups and growth companies. He has helped companies grow from inception, to viability, through to sustainability. During the evolution of these companies, Ryan as served on company boards and been instrumental in capitalization activities. He has also helped companies to expand to international markets. Ryan brings a unique blend of business acumen and technical knowledge to help companies and clients achieve their objectives. He now helps companies of all sizes build great products and become better product companies. Ryan (@ryanfrederick) is a Principal at AWH (@awhnet), Director for Startup Grind (@startupgrind | @startupgrindcmh), Chairman i.c.stars|*COLUMBUS (@icstarscolumbus), Co-founder (@black_hack) and leader ProductCamp & ProductTank Columbus.
Date and Time
Location
Nasdaq Entrepreneurial Center
505 Howard Street
Plaza Level
San Francisco, CA 94105