Actions and Detail Panel
How to Build a Participation Age Company
Wed, April 26, 2017, 8:00 AM – 3:00 PM PDT
Event Information
Location
Villara
4700 Lang Avenue
McClellan Park, CA 95652
Description
SACRAMENTO
WELCOMES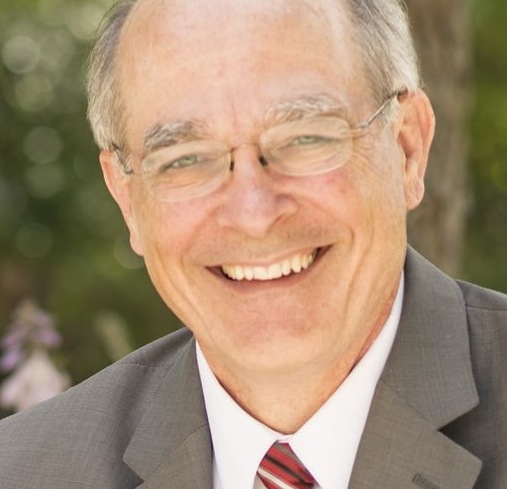 Chuck Blakeman
Chuck is a Best-Selling Business Author and World-Renowned Business Advisor
Join us for this one-of-a-kind WORKSHOP that will transform both you and your business. NOTE: Each ticket of $400 covers up to three people from the same company. If signing up 4+ team members from that company, those additional tickets are discounted to $100 each.
---
April 26, 2017
Workshop Title: HOW TO BUILD A PARTICIPATION AGE COMPANY
8:00 AM - 3:00 PM
Are you ready to rehumanize your organization?
In this workshop, best-selling business author and world-renowned business advisor Chuck Blakeman will be showing you how to grow faster, increase profits and have exponentially lower turnover.
You will learn:
How to implement a Participation Age Business (results, principles, practices and tolls to get you there)
How to become a results-based company (instead of a time-based)
Why and how to replace employees wtih Stakeholders and managers with Leaders
Why Self-Managed Teams are instrumental, and how to build them
How to get people to quit before you hire them, and the importance of motivating beyond money
---
This Workshop will revolutionize everything you understood about success as a business leader
Seating is limited to allow for good interaction. REGISTER TODAY!!!
Transformational - Practical - Visionary
Chuck Blakeman lives in Denver, Colorado. He inspires, and transforms your approach to business and your future. He is a successful entrepreneur, an internationally acclaimed speaker, weekly Inc. Magazine contributor, best-selling author and world-renowned business advisor who has built ten businesses in seven industries on four continents. His first book, Making Money is Killing Your Business was rated "#1 Business Book of the Year" by NFIB, the largest business owner association in America. And his most recent book, Why Employees are ALWAYS a Bad Idea has been named one of the "Top Ten Business Books of the Year". Both books are also used as required reading in several university programs.
Chuck will disorient you with his counter-intuitive and no-nonsense approach to life and business. Then he'll put it all back together so you walk out different than you came in, with one "blinding flash of the obvious" that transforms you, your business and your life.
How can I contact the organizer with any questions?
If you have a question, please feel free to contact the event organizer, Marcus Bigelow at 707.718.3730
Date and Time
Location
Villara
4700 Lang Avenue
McClellan Park, CA 95652