Description
How to Build a Facial Recognition Model in One Day?
Do you want to know how to build a facial recognition model in one day? Come to our workshop and find answers.
Time: 9:00AM - 5:00PM
Date: 5/27/2017 Saturday
Location:RobotX Space (4500 Great America Parkway, 3rd Floor, Santa Clara, CA 95054)
Instructor: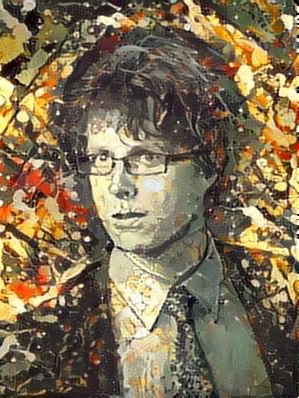 Nathaniel Tucker

AI Researcher @ Vicarious
Nathaniel earned his AB/SM in Computer Science from Harvard. He Previously worked as a Quant and Trader at Jane Street and Goldman Sachs before transitioning into the pure tech industry. Nathaniel worked as a Data Scientist at Facebook, a Product Manager at Microsoft and a Software Engineer at Google before joining Vicarious. He is an avid reader, learner and teacher and teaches part time at General Assembly and is developing open source teaching material for data science, machine learning and web development on his [YouTube Channel] https://www.youtube.com/channel/UCQTQ0AbOupKNxKKY-_x46OQ
Workshop
The purpose of the class is to build the intuition and the technical skills needed to effectively apply Deep Learning models.
The class is aimed at the curious beginner, and is geared to not only show you the tools to get your deep machine learning models off the ground quickly, but to show you the right way to use them and what is going on behind the scenes of these black box models.
We will do three things:
* Gain intuition about important deep learning ideas, e.g. Multi Layer Perceptrons & Convolutional Neural Networks
* Learn to effectively use the popular deep learning libraries: tensorflow and keras
* Know when and how to open the "black box" that is a Neural Network to peek inside and understand what is happening
Requirements/Prerequisites
Students are expected to be familiar with python, and a basic understanding of Machine Learning (e.g. Linear Regression) would be helpful.
*Bring Your Laptop
9:00 AM- 12:00 PM Workshop
12:00 PM - 1:00 PM Food & Drinks
1:00 PM - 5:00 PM Workshop
Hosted by
Sponsored by
Tags:
#Machine Learning #
Deep Learning