Description
Do you want to save time responding to the same routine requests over Facebook Messenger, Twitter and E-Mail?

Do you want to help people accomplish a task without the hassle and complex navigation?

Do people expect you to be available 24/7? Do you wish you could answer customer queries sooner?

Then this is the event is for you! We'll show you how easy (or difficult) is it actually to build a chatbot and how you can leverage messaging platforms to engage your audience.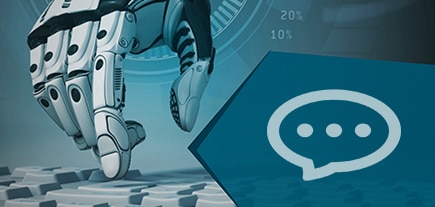 Discover the best use-cases for chatbots and why chatbots are the way forward.

Mobile is everywhere, but the average number of app installs has fallen. The average smartphone owner has 30 apps on their phone but typically only uses 9 regularly.

Messaging and Chat apps like WhatsApp, Facebook Messenger, WeChat and assistants such as Amazon Alexa are where people are spending the majority of their time.

Chatbots are the new interfaces for messaging apps, and chatbots are changing the way businesses and customers interact.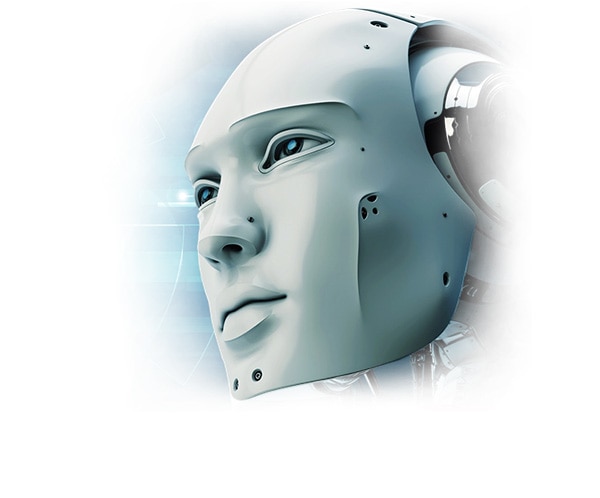 Join us for an evening with Gemma and Evangelos who will show us the exciting world of chatbots and demo how to build your own chatbot with Oracle's tools.
During the live demo, you'll see how to automate a routine task by building a chatbot that can answer common questions, how to connect the bot with Messenger, and how to define intents and APIs for your own custom components.


Your Speakers
Gemma Yussuf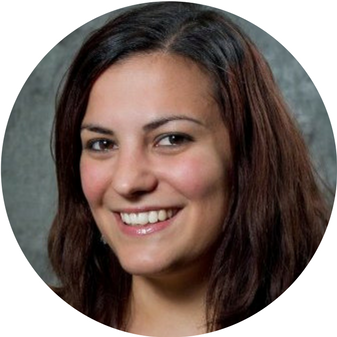 Gemma is the UKIE Business Development Lead for Mobile, Chatbots API Platform and Internet of Things at Oracle. Focused on helping customers and partners embrace the next wave of innovation and digitalisation, building long term relationships while supporting their journey to the cloud. Previous to Oracle, she spent 7 years at Microsoft, where she focused on account management and developer evangelism in mobile and future technologies. In her spare time, Gemma enjoys gigs and gaming and tries to learn a new recipe a week although these things have become impossible since having a daughter.
Follow Gemma on Twitter @Gemyus and connect with her over LinkedIn.
Evangelos Resvanis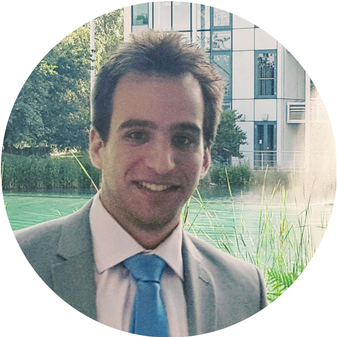 Evangelos is a Principal Sales Consultant at Oracle. He is also co-founder and director at Taivas LTD, a mobile applications development company based in the UK. Evangelos also has extensive experience in the Telecoms sector, having worked for BT and TalkTalk as Solutions Designer. And if you need an extra player on your football team for your next match, Evangelos is always up for it!
Connect with Evangelos over LinkedIn.
Schedule
6:30pm : Doors Open. Ticket Verification in Ground Floor Reception at the Helicon Building
7:00pm : Main Event: Chatbot Presentation & Demo
8:00pm : Question and Answer + Networking
8:30pm : Vacate Oracle office
How to Find the Venue
The event will take place inside Oracle's Helicon offices. Please allow for some time to sign in with the building security team on arrival. The address is: One South Place, London, EC2M 2RB and closest tube is Moorgate station.
Please note the event is oversubscribed and seats will be allocated on a first-come first served basis.
Future Events
Follow @OracleMobile and join our community on Meetup and be the first to know about our future events! www.meetup.com/LondonAppBrewery