Description
Event Schedule
9:30am - 11:00am
Afternoon sessions ~
1:00pm - 2:30pm
HOW TO BUDGET WITH SHOWBIZ BUDGETING software demonstration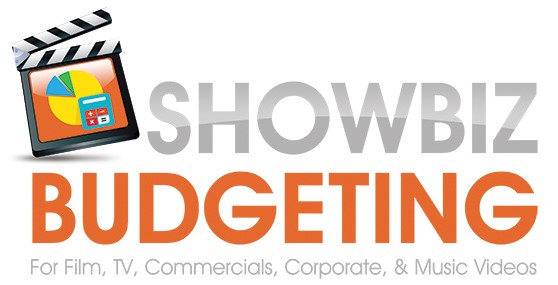 What we will cover:
Setting up your budget from one of many templates

Creating your budget - including entering show information, vendor database, import/export

Customizing a template of your own

Entering Fringes, Subgroups, Tax Incentives, Currencies, Vendor Database, Import/Export, Invoice Receipt, File Attachments

Actualization - including purchase orders, petty cash/Showbiz PC Envelope, detail browser, calendar, and printing reports

Merging

Reports

Q&A
*Optional: come with a laptop loaded with Showbiz Budgeting to follow along on your own project's budget. Or download the free trial onsite.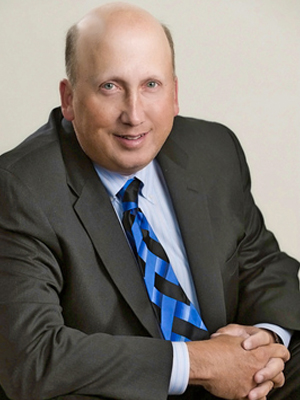 Steve Bizenov
Vice President of Sales and Software Development
Steve Bizenov has more than 25 years experience in the software industry with a strong background in entertainment production and operations management, payroll and accounting. He joined Media Services in 1994 as vice president of sales and software development, where he is responsible for sales and customer support of the company's payroll services as well as software line throughout the U.S. , Canada and the rest of the world. He developed and opened the company's Showbiz Software Stores in Los Angeles and New York , and has since then served as executive vice president of that division. He has also designed and developed new software products for the TV and commercial markets.
Prior to Media Services, Mr. Bizenov worked for EUE Screen Gems in production and operations management. He has also served in executive positions at various entertainment accounting, payroll, and software companies including FilmPro and Bon Bon Entertainment. A graduate of State University of New York, Mr. Bizenov also holds certifications from New York University's School of Continuing Education in network administration, programming, and data processing concepts. He is a frequent speaker on panels and seminars on budgeting software, payroll and production accounting.