Location
1550 Leigh Ave.
San Jose, 95125
Description
For entrepreneurs that need to demonstrate traction in order to generate investor interest, that don't fit the typical Angel or VC investment profile, or perhaps, don't even want outside investors, knowing how to bootstrap your start-up is a crucial skill for entrepreneurial success. This seminar will address how to find early customers and early revenue using internal cash flow and organic profits.
Speaker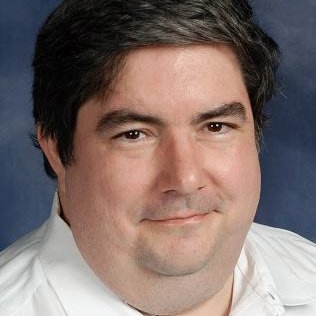 Sean Murphy, CEO, SKMurphy, Inc.

Sean Murphy, CEO of SKMurphy, Inc. has taken an entrepreneurial approach to life since he could drive. He has served as an advisor to dozens of startups, helping them explore risk-reducing business options and build a scalable, repeatable sales process. SKMurphy, Inc. focuses on early customers and early revenue for software startups, helping engineers to understand business development. Their clients have offerings in electronic design automation, artificial intelligence, web-enabled collaboration, proteomics, text analytics, legal services automation, and medical services workflow.
About ASL Emerging Business Group: Best Practice Series
Abbott, Stringham, & Lynch (ASL) Emerging Business Best Practice Series consists of lunchtime seminars that address ideas and facilitate discussions around financing, operations, building a team, and other areas essential to the success of emerging businesses.
ASL established the Emerging Business Group to help start-up and growth companies. The Emerging Business Group provides a knowledge resource center of best practices for emerging businesses to streamline systems and operations, reduce regulatory risk, market themselves effectively, and free up entrepreneurs to focus on the business at hand.