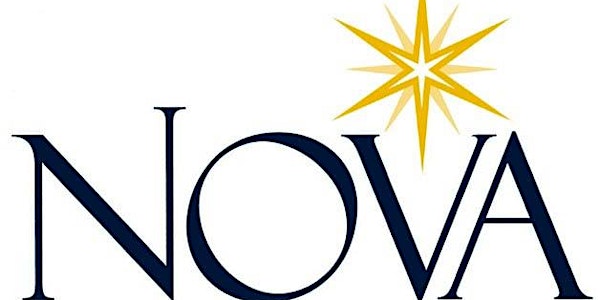 How to Best Support National Guard DV and SA Survivors in Your Community
Do you work with National Guard DV/SA survivors and need clarification on providing services?
About this event
Join the NOVA/NCVLI team as we welcome Mary Hale, Air National Guard Sexual Assault Prevention and Response Program (SAPR) Region 2 Lead for a comprehensive overview on how to best support National Guard domestic violence and sexual assault survivors.
This interactive brown bag will address the many unique needs and barriers that are encountered by National Guard survivors of domestic violence, sexual assault and dating violence.
Objectives:
- Provide the history and structure of the National Guard
- Review National Guard specific definition and terms
- Introduce the National Guard Bureau's (NGB) Sexual Assault Prevention and Response (SAPR) Program & Reporting Options
- Community Partnerships & Collaboration
About the Presenter:
Mary B. Hale
National Guard Bureau, Sexual Assault Prevention and Response program
Air National Guard Region 2 Lead
Mary Hale rejoined the NGB J1 SAPR office in 2021 as the Air National Guard SAPR Region 2 Lead. She supports over 20 Wing SARCs, providing policy guidance and guides SAPR program execution at the Wing level.
Ms. Hale has worked in victim services for over twenty years in both the civilian and military sector. She joined the military community as an Army victim advocate in 2005, and went on to work for the National Guard and Headquarters Air Force. Prior to rejoining the SAPR office, Ms. Hale worked as the director of a multi county forensic nursing program in Northern Virginia, where she was able to expand the program to ensure 24/7 forensic nursing response.
She is proud to be a part of the SAPR program and is grateful for the opportunity to protect and serve the members of the National Guard.
If you have questions or need assistance, contact:
Angela Duhon, MSCJ/FP, CA
angeladuhon@trynova.org
Military/Civilian Victim Services Program Manager