Location
Brookfield Conference Center
325 South Moorland Road
Brookfield, WI 53005
Refund policy
Contact the organizer to request a refund.
Eventbrite's fee is nonrefundable.
How to become THE expert in your field-Young Guns Summer Summit
About this event
The key to unlocking more business, more opportunities, and fully utilzing social media is to become THE EXPERT in your industry.
At the Young Guns Sumer Summit, we will walk you through step by step, how you can earn your place in the industry as the trusted professional.
Plus, meet amazing entrepreneurs and influencers to help grow your business and personal brand, and have an amazing time doing it!
Event Schedule
8:00 Registration and Networking
8:30 Event Begins
8:40 Beginning your Journey to becoming the Expert -David Belman
9:00 Interactive Idea Slam hosted by Pat Miller the Idea Coach
9:55 -10:15 Networking Young Guns Style
10:20 Keynote "How to become UnDeniable" by International Keynote Speaker Robby D'Angelo
11:20 Wrap up session & Networking
12:00 OPTIONAL VIP LUNCH WITH YOUNG GUNS & SPEAKERS
Event Partner:
Saturn Lounge
Signature Bank
Koehn and Koehn Jewelry
Krueger Communications, LLC.
Major Partners:
Luminate Home Loans
First Federal Bank
OnMilwaukee
Rely Local
Waukesha State Bank
Antonopolus Legal Group
Majic Productions
Robertson and Ryan Insurance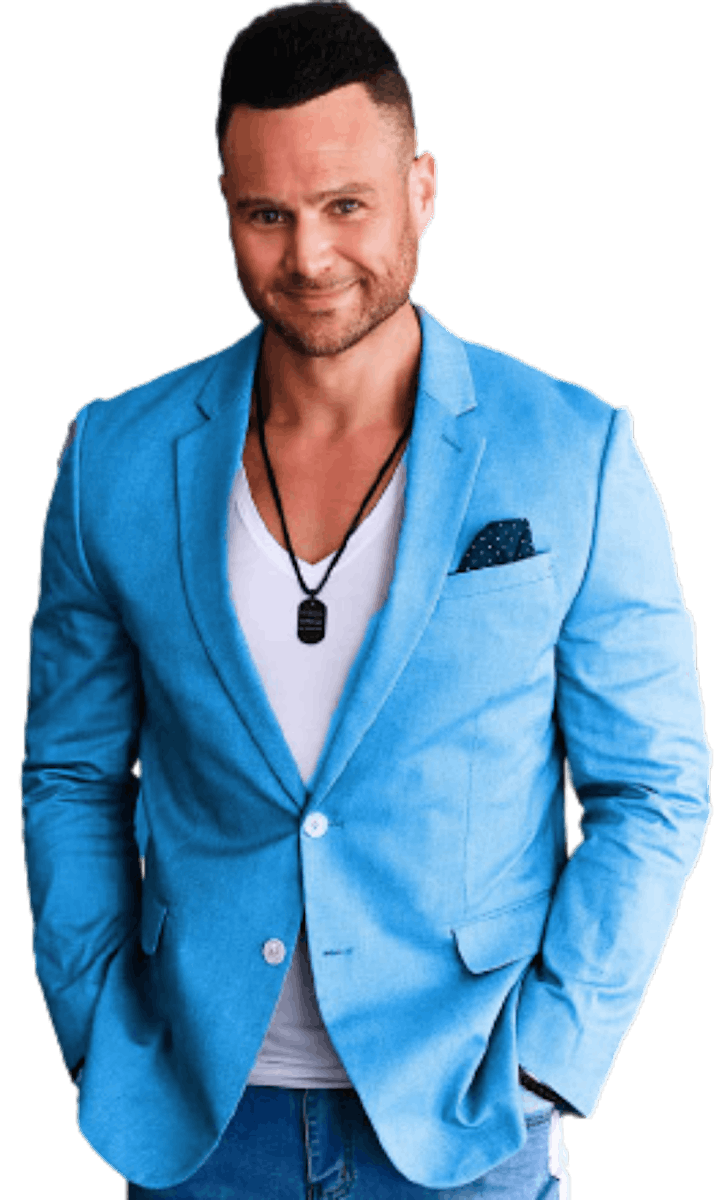 Robby D'Angelo
International Speaker/Author/Mental Optimization Expert
"HOW TO BECOME UNDENIABLE"
Hey Champ! My "title" is a Human Optimization Expert and Best-Selling Author. What sets my soul on fire is speaking and coaching. I love developing motivated individuals to consistently perform in a peak state by biohacking their mind, body, and soul. What I've found is when you combine these three areas in a synergistic method you begin to realize your full human potential and create miracles to live a life of ABUNDANCE!
What if you could accomplish what you thought was impossible? That's what I mean by miracles.
That's what we do!
Why am I so damn passionate about this? Because of where I came from!
Growing up I spent the majority of my life, fighting obesity and poor mental health. I struggled with my weight, countless injuries, and a negative self-image. Through all of that, I overcame the battles to became an All-American college football player. I attended The University of Southern Mississippi with a double undergraduate in Business Administration and Marketing and an MBA with an emphasis in finance. After college, I realized I had to prioritize my health. So, just as I had done in football, I worked hard and educated myself to find the best strategy for my mind and body to fight the life-long battle with an eating disorder and obesity to lose over 115lbs. Following the weight loss, I began a successful career as a licensed manager for a financial firm followed by a 5-year stint as the Development Manager for a commercial real estate development company. After publishing my best-selling book called "The Struggle Is Real" on the psychology of personal transformation, I quit my job to chase my dreams of changing lives. Now, after keeping the weight off for 10+ years, I teach the principles I have learned from life, health, and business. Currently, I am an entrepreneur, owning a couple of different successful businesses including a high-performance gym and also thriving as a Human Optimization Expert.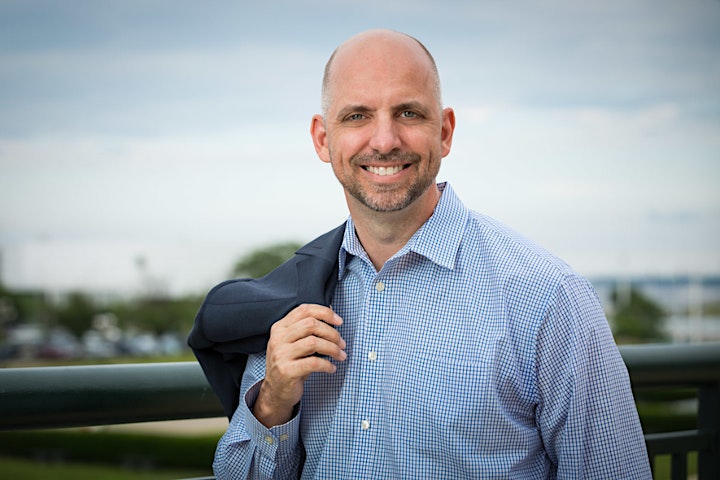 Pat Miller
The Idea Coach/Founder of the Idea Collective Online Community
Idea Slam Interactive Workshop
What if you could put the entire Young Guns audience to work to build your business? In this live, interactive workshop, you'll get to experience the Idea Collective Idea Slam. We will select a few guests who have a challenge or opportunity in their business and Pat Miller will lead the group through our brainstorming process. The event will stimulate your creative side and help you explore some new ideas to consider for your business. This one of a kind workshop is fast, fun and done live without a net – let's make what you're building BIGGER!
The #smallbusiness support system is broken. A record number of people left their jobs last year to open their own small businesses. When they went looking for help, what did they find? They found networking events full of sharks slapping business cards and high-priced coaching programs disguised as business support. During the pandemic, I began bringing entrepreneurs together to engage in real support, ideation and resource sharing.
The early Zoom meetings have evolved into the Idea Collective Small Business Incubator. We help #solopreneurs and #smallbusinessowners solve their business and lifestyle problems by providing real help. In the business world, we produce over 40 hours of live content each month on topics like sales and marketing, operations, and mindset. In order to support our members' lifestyle, we offer positivity, abundance, and a place to celebrate success and feel emotionally supported. We understand the small business lifestyle and journey because we are on it too.